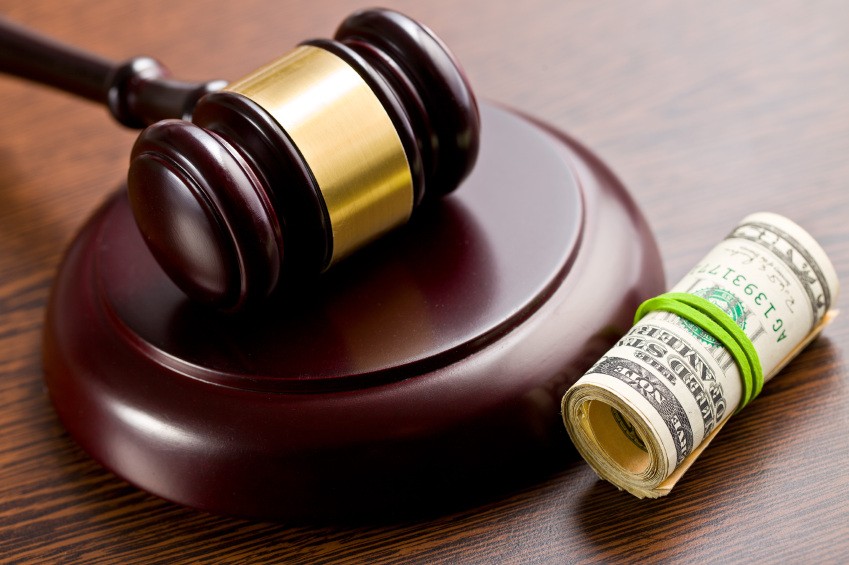 Law firm Robbins Arroyo LLP has filed a class action lawsuit against NRG Yield Inc., contending that the company filed misleading stock-offering documents last summer.
The suit, which was filed last week in the Superior Court of the State of California, County of Kern, states that NRG Yield completed a stock offering on June 29, 2015, whereby it sold nearly 28.2 million shares of Class C common stock for $22 per share, raising gross proceeds of $620 million – but the offering was presented at an erroneous price.
According to the complaint, while NRG Yield was executing the recapitalization and stock offering, it was experiencing historically poor wind conditions that were severely impairing its wind energy generation. Robbins Arroyo says NRG Yield knew that its wind production for the second quarter of 2015 was extremely weak and would have an adverse impact on its performance and results for that quarter, but "it pushed through with the stock offering at an inflated price."
The firm notes that NRG Yield Class C common stock closed at $14.65 per share on April 13: 33% less than the price at which the stock was sold in the stock offering.
NRG Yield Inc. is the main vehicle through which NRG Energy Inc. owns, operates and acquires contracted renewable and conventional generation and thermal infrastructure assets.