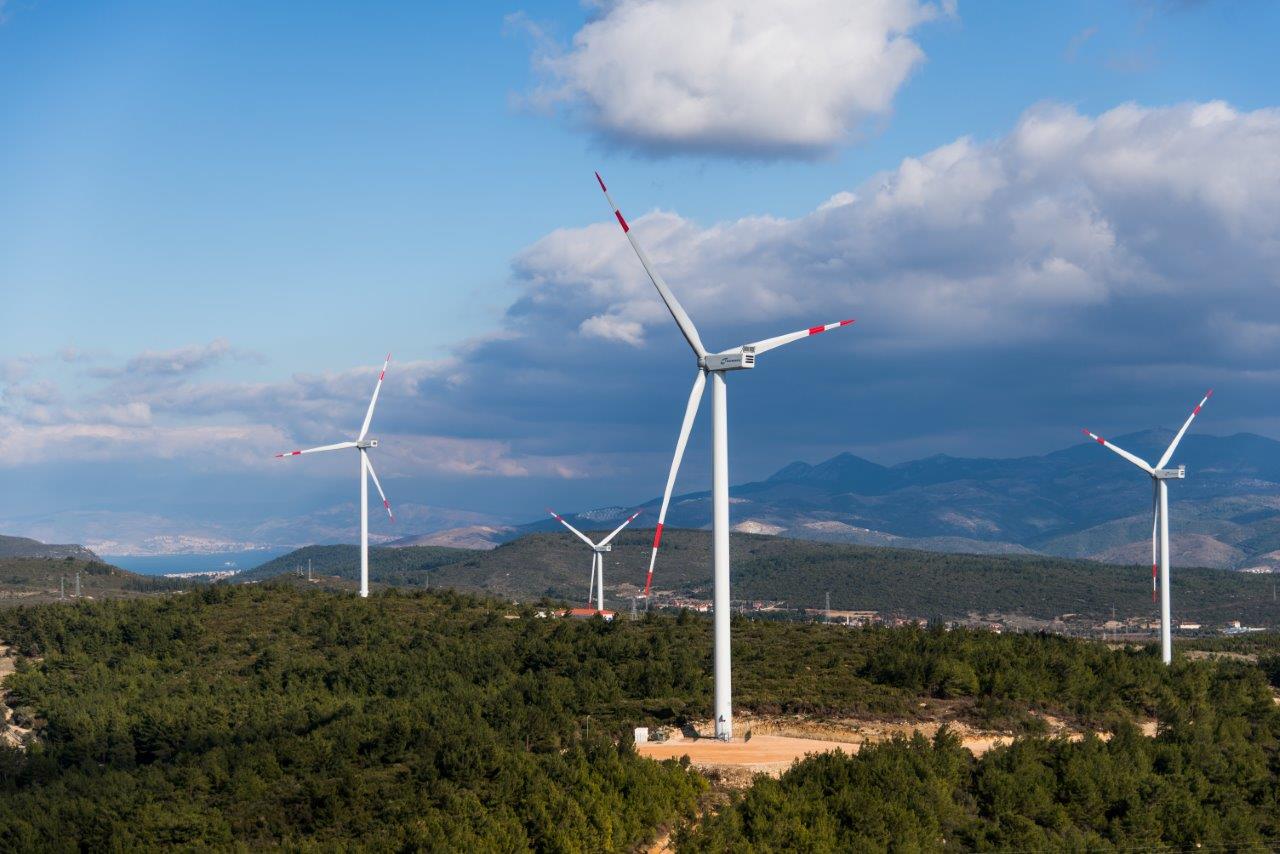 The Nordex Group has received a new unit certificate in Germany for its N117/3000 wind turbine.
The certificate pertains to VDE-AR-N 4120 – the technical requirements for the connection and operation of customer installations to a high-voltage network – from FGH Zertifizierungsgesellschaft in Mannheim.
Nordex says the certificate is a prerequisite for connection to the German high-voltage grid (110 kV) and the operation of wind turbine generators (starting July 1 of this year).
Being awarded the unit certificate at this early stage means Nordex customers can now make "more dependable plans" for projects with the N117/3000 before July 1, says the manufacturer.
Nordex's own wind farm controller (EZA controller) is also being certified by FGH Zertifizierungsgesellschaft. The manufacturer says it will soon be receiving unit certificates for its Gamma and Delta platforms, as well as the component certificate for the wind farm controller.