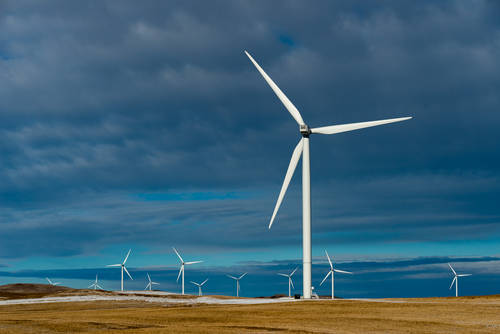 In the third quarter of this year, the Nordex Group received orders for 436 wind turbines with a total output of 1.7 GW, compared to 974 MW for the same time last year.
The orders were for projects in 14 countries. Europe, the U.S. and Latin America accounted for 60%, 28% and 12% of the orders, respectively.
Further, at 49%, the latest-generation turbine types – the Delta4000 platform – made up almost half of the order volume in the third quarter.
Patxi Landa, chief sales officer at Nordex, says, "We continue to see strong demand for our wind turbine systems in Europe and overseas, with the new Delta4000 series recording particularly great interest."
The overall order intake for the first nine months of 2019 totaled 4.7 GW, compared to 3.1 GW for the first nine months of 2018.