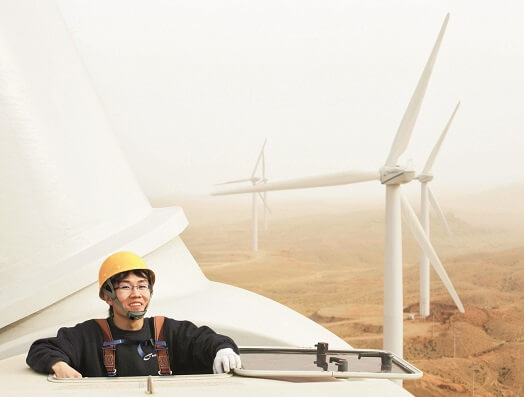 The Nordex Group recently signed a contract with an undisclosed independent power producer for a 150 MW wind farm in Texas.
In December, the company signed a deal to supply supply 48 turbines from the AW125/3150 series. Nordex plans to deliver the first turbines for the Texas project in the third quarter of this year.
In 2017, the Nordex Group says it had a market share of 11% in the U.S. The company has installed more than 23 GW of wind energy capacity in over 25 markets.