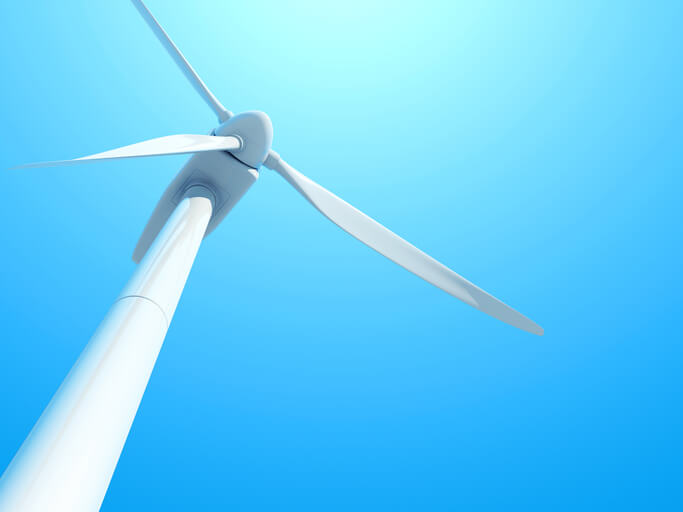 The Nordex Group has reported sales and earnings that were in line with guidance during the first quarter ended March 31.
Nordex reported a modest 2% sales increase to EUR 648.4 million compared with EUR 637 million in the first quarter of 2016. The company attributes the sales to the revenue generated in the U.S., where it has a larger footprint, following the merger with Acciona Windpower. The service business rose 57% to EUR 74 million compared with EUR 47.1 million in the first quarter of last year.
Earnings before interest, taxes, depreciation and amortization (EBITDA) amounted to EUR 51.2 million. At 7.9%, the operating margin was within the target corridor, chiefly underpinned by an increased gross margin of 29%, which reflects the growing service business.
Nordex had an order backlog of EUR 3.8 billion, which Nordex notes will form the basis for confirming the full-year guidance for 2017. Sales are expected to lie within the range of EUR 3.1 billion to EUR 3.3 billion, accompanied by an EBITDA margin of between 7.8% to 8.2%.
"Our medium-term goal is to improve market share and profitability," says Nordex CEO José Luis Blanco in a statement. "For this reason, we are stepping up spending on our technology, as well as lowering production costs."