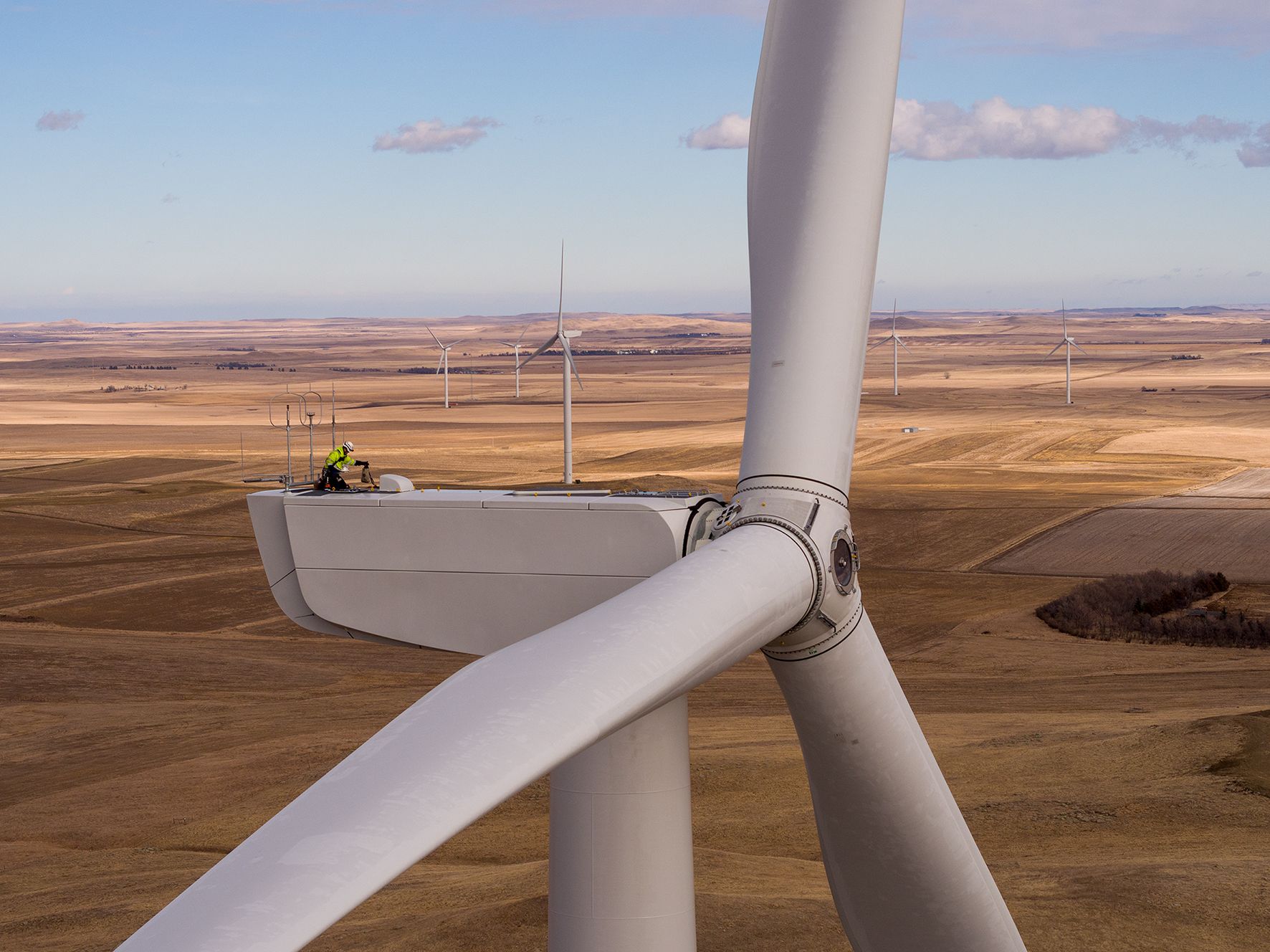 Nordex says it connected two U.S. wind farms to the grid earlier this year: the Thunder Spirit in North Dakota and the Fair Wind in Maryland.
Thunder Spirit belongs to Montana-Dakota Utilities and was developed by Allete Clean Energy with early influence from Wind Works Power Corp. With a nominal capacity of 107.5 MW, the wind farm, comprising 43 N100/2500 2.5 MW turbines, will produce roughly 430 GWh of electricity per year.
Because Thunder Spirit was planned when the production tax credit (PTC) was still pending, Nordex supplied some of the components well before construction started (i.e., safe harbouring). The manufacturer said this enabled the customer to qualify for a PTC of $0.023/kWh.
The 30 MW Fair Wind project comprises 12 Nordex turbines of the same type and is owned by Exelon Generation.