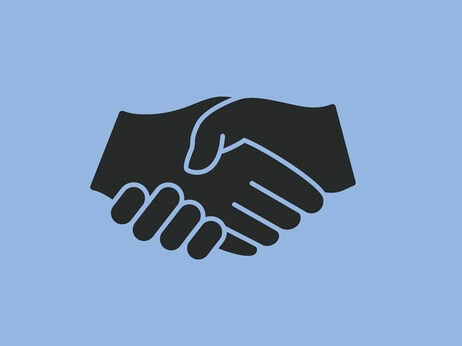 New York State is pursuing new partnerships with Ireland and Denmark by signing two separate memoranda of understanding that will lead to improved electric infrastructure and the advancement of more renewable energy sources, including offshore wind.
The agreement with Ireland's electric utility and grid operator lays out plans to model, create and test new solutions for energy systems as part of a collaborative electric utility research facility at the New York Power Authority (NYPA). The collaboration involves NYPA; the Electricity Supply Board, a state-owned Irish utility; EirGrid Group, a state-owned Irish electric power transmission operator; and the Electric Power Research Institute, a U.S.-based nonprofit.
The second agreement expands an ongoing partnership between the New York State Energy Research and Development Authority and the Danish Ministry of Energy, Utilities and Climate for the development and procurement of offshore wind energy. The partners will exchange knowledge while developing new solutions for the development of offshore wind energy, including areas such as infrastructure, supply chain, workforce development and procurement. This partnership will build upon the foundation of the New York State Offshore Wind Master Plan, which was released in 2018 by Gov. Andrew M. Cuomo, D-N.Y.
This summer, Cuomo also signed the Climate Leadership and Community Protection Act, which mandates 100% carbon-free power in New York by 2040. On the same day, the governor also selected two offshore wind projects totaling nearly 1.7 GW as part of the state's first comprehensive offshore wind solicitation, advancing Cuomo's mandate of 9 GW of offshore wind by 2035.
"New York is committed to innovation and will benefit greatly from these partnerships with two of our key international partners. Jointly pursuing our shared goals will help bring new clean energy resources onto our next-generation electric grids," Cuomo says. "These collaborations will enable New York State to remain at the forefront of technological advancement and economic development as we shape an energy future that will benefit all New Yorkers by lowering costs and reducing our carbon footprint."