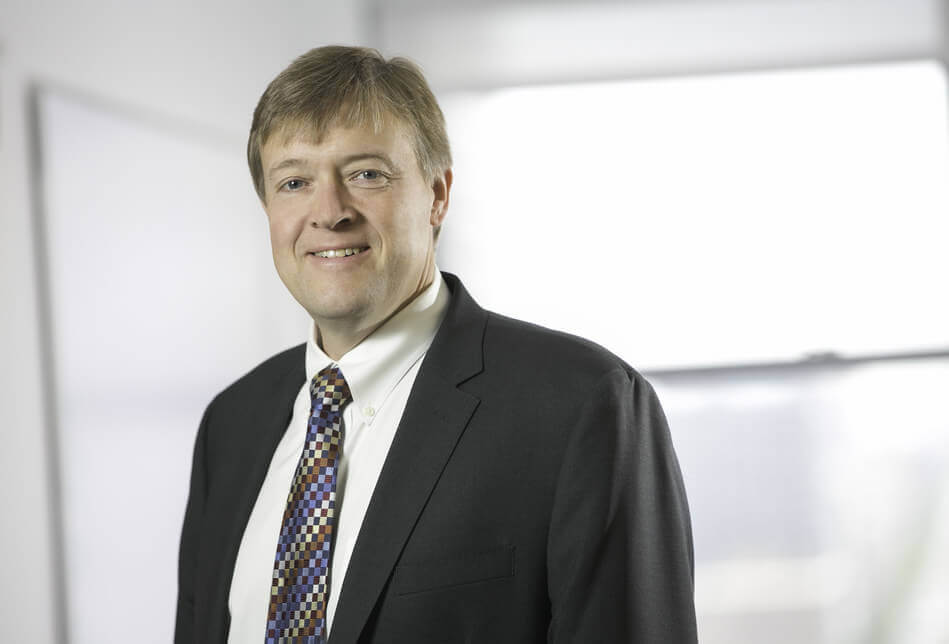 Goldwind Americas, the Chicago-based subsidiary of Chinese wind turbine company Xinjiang Goldwind Science & Technology Co. Ltd., has appointed Reinhard Sander vice president of engineering and technology.
Sander joins Goldwind Americas after almost nine years at Nordex USA Inc., where he was responsible for mechanical and electrical engineering, wind resource assessment, quality management, and technical localization for Nordex's U.S. operations.
Prior to Nordex, Sander led engineering organizations for Rite-Hite Corp. and subsidiaries in the U.S. and Europe.
David Halligan, CEO of Goldwind Americas, says, "Reinhard brings extensive experience leading the engineering and technical functions of a wind turbine technology organization and will be an invaluable asset in representing Goldwind's technology and brand throughout global markets. Reinhard will take on a leadership role in driving key product and technology initiatives in partnership with our global team of technical and R&D professionals."