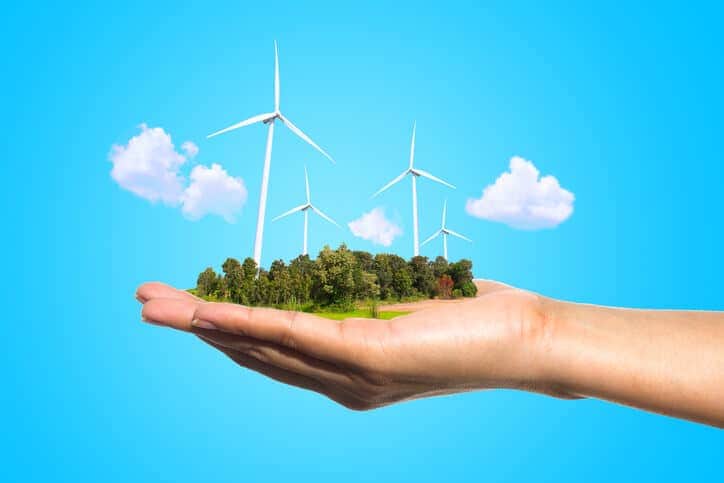 DNV GL has developed a tool for renewable energy stakeholders to better forecast weather, load or prices for projects.
According to DNV GL, the tool uses granular data from the past 20 years to create the equivalent of 10,000 years of plausible realities – simply put, a parallel universe generator that has 10,000 times more fidelity than was previously available, the quality assurance and risk management company says.
DNV GL's stochastic engine produces modeling inputs that owners, utilities and system operators can use to model scenarios based upon hundreds of thousands of years of representative wind and solar production that captures possible weather conditions, load or prices.
The data can be used to answer a range of questions: i.e., what type of technologies to invest or how to mitigate price risk.
"With the growing penetration of wind and solar generation, system operators and renewable plant owners need reliable data to enable them to ensure grid stability and meet energy demands," says Richard S. Barnes, DNV GL's regional president of energy for North America. "This engine provides stakeholders in the renewables industry never-before-available data that will accelerate the penetration of renewables on the grid and the energy transition."