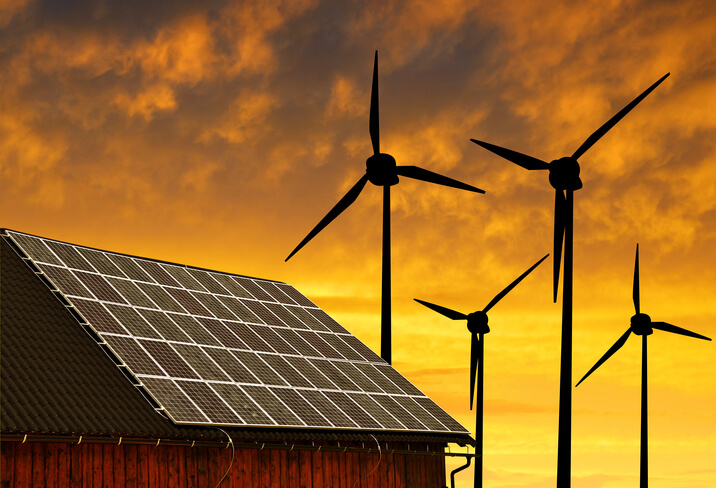 The American Council On Renewable Energy (ACORE) has elected two new members to its board of directors: Jacob Susman, vice president and head of origination at EDF Renewable Energy (EDF RE), and Kevin Walsh, managing director and group head of power and renewable energy at GE Energy Financial Services.
"I am honored to welcome two such respected renewable energy professionals to the ACORE board," says Gregory Wetstone, ACORE's president and CEO. "They are joining the board at a time of remarkable growth in the renewable energy sector. Their talent, commitment and experience will be a tremendous help as ACORE addresses the challenges and opportunities associated with changing federal and state policies, and works to promote the transition to renewable energy."
In his role at EDF RE, a subsidiary of EDF Energies Nouvelles, Susman leads the independent power producer's customer-facing activities in the U.S., with a primary focus on originating long-term power contracts with corporate and utility customers. He has been developing projects and investing in renewable energy since 1999. Previously, he founded and led OwnEnergy from inception to its successful sale to EDF RE. Earlier in his career, Susman was a founding member of Goldman Sachs' Alternative Energy Investing group.
Walsh is the managing director of North American renewable energy at GE Energy Financial Services, which has committed to invest $15 billion in renewable energy globally since 2004. He oversees the firm's clean energy investments of over $1 billion per year. Walsh has held leadership positions in energy, capital markets and industrial. He is on the board of the Connecticut Green Bank and is a member of the American Wind Energy Association's policy committee. He has served on ACORE's Leadership Council and the board of the Solar Energy Industry Association.
"Jacob Susman and Kevin Walsh have already made great contributions to the renewable energy sector," says Dan Reicher, executive director of Stanford University's Steyer-Taylor Center for Energy Policy and Finance and chairman of the ACORE board of directors. "We are eager have their expertise on the board as we continue to find innovative solutions to advance renewable energy policy and finance at this moment of great opportunity but also significant challenge."