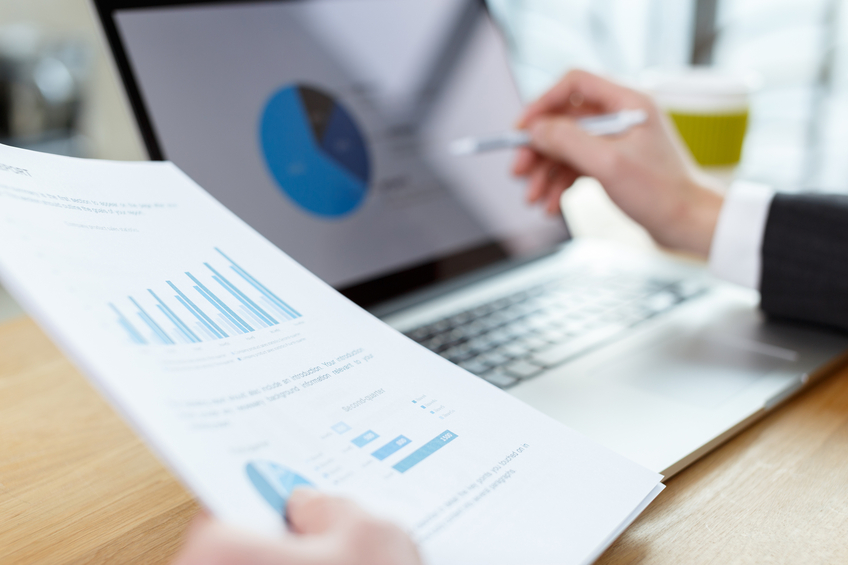 A new report from Navigant Research has found that global wind turbine orders from 11 vendors in 29 countries totaled 13,477 MW in the first half of 2016, finding Vestas to be the top vendor and Europe to be the leading region.
Specifically, the report states that Vestas jumped ahead of Siemens to lead all vendors in turbine orders received, with 3,528 MW in capacity.
"Danish manufacturer Vestas showcased its market reach once again during the first half of 2016 by signing deals in at least 16 different countries across the globe," said Adam Wilson, research associate with Navigant Research. "Competitors Siemens, Gamesa, General Electric and Suzlon rounded out the top five vendors, with Suzlon more than tripling its capacity awarded in the first half of 2016 compared to the second half of 2015."
Despite falling to second place, Siemens signed wind turbine orders totaling almost 400 MW more than its total in the second half of 2015.
The report says Europe again leads all regions with half of all awarded wind turbine capacity. Due to a handful of large offshore orders and a massive Norwegian project awarded to Vestas, Europe had over 6 GW of turbine order capacity in the first half of 2016.
According to Navigant, the order of the regions remains unchanged from the first quarter of 2016 edition of this tracker report, with North America coming in second in terms of turbine capacity and Asia-Pacific in third place. Latin America is the only region with a decline in capacity; it logged under half the capacity it did for 2H 2015 due to a slowdown in Brazil. The Middle East and Africa region remains in fifth place but saw an increase in wind turbine capacity.
This Navigant Research report tracks all publicly announced wind turbine orders between January and June 2016, providing an examination of orders placed by region, country and vendor, as well as a breakdown of the vendor market of the top countries.