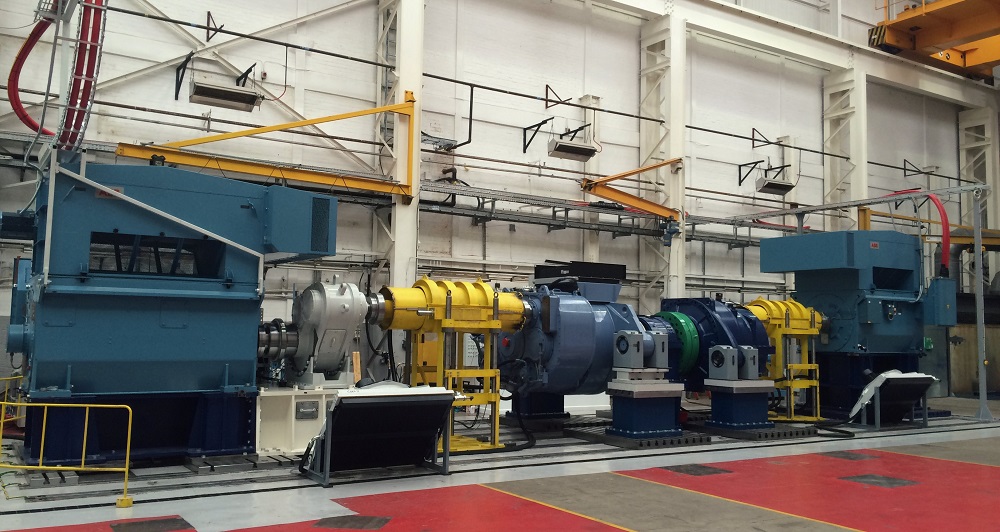 Moventas says it has become the U.K.'s first wind gearbox service provider to offer multi-megawatt full-load testing, an essential part of most gearbox service operations.
Moventas Gears U.K. recently completed its 3.6 MW Load Test Bench and MW Final Assembly center. From now on, serviced gearboxes no longer need to be sent to mainland Europe for testing – in turn, minimizing logistics costs and the carbon footprint, the company says.
The gearbox specialist has made a capital investment in the 3.6 MW Load Test Bench. Supported by the U.K. government, the company's Huddersfield, U.K., upgrade is part of a Regional Growth Fund initiative.
The test bench is now operational and is ready to support customers with their multi-brand requirements. The dedicated MW Final Assembly center provides workshop procedures and engineering capabilities to serve the growing wind market, says Moventas.
Moventas says it can service as many as 20 different turbine brands' gearboxes (covering over 60 models). Focusing on the MW fleets, Moventas U.K. covers turbines such as the Vestas V80 and V90, Senvion MM82 and MM92, Nordex N80 and N90, and Siemens 2.3 and 3.6.
In addition, Moventas U.K.'s field service team routinely performs a range of up-tower inspection and service repairs and upgrades.