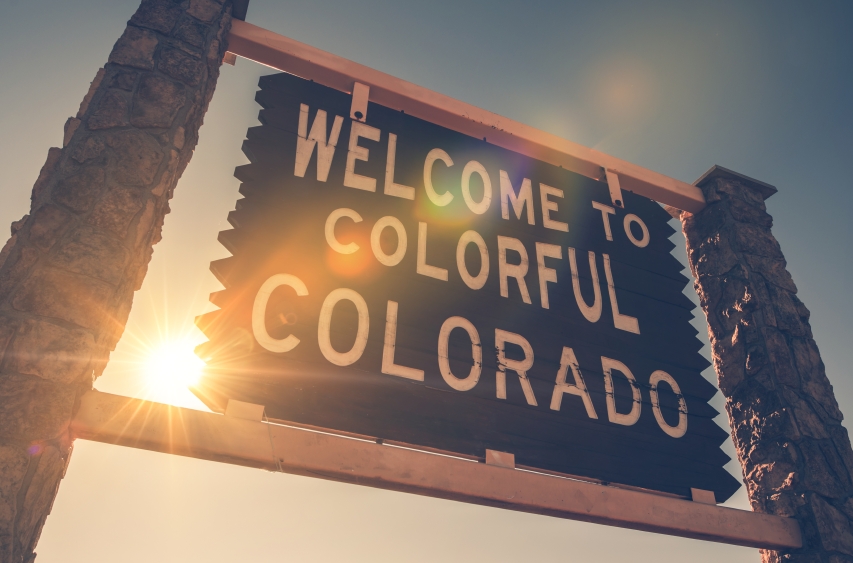 Renewable energy contractor Mortenson has been selected to build what it says will be the largest single-phase wind farm ever built in North America.
The 600 MW Rush Creek Wind Project, owned and operated by Minneapolis-based Xcel Energy, will be home to 300 turbines and an 83-mile transmission line near Limon, Colo.
Mortenson's wind energy, high-voltage transmission and civil groups will deliver full engineering, procurement and construction for Rush Creek. Vestas will provide V110-2.0 MW wind turbines from its Colorado facilities.
The engineering design will be complete this April, construction is expected to begin in May and an in-service date is planned for October 2018.
The project will be the single largest wind contract executed to date for Mortenson, as well as the largest for the state of Colorado, the company says. Founded in 1954, Mortenson is a U.S.-based, family-owned construction and real estate development company.
According to Mortenson, the wind farm will contribute roughly 350 jobs to Colorado during the peak of construction. When complete, the wind farm will increase the state's wind energy production by more than 20% and potentially generate $180 million in landowner lease payments and property tax revenue, the company adds.