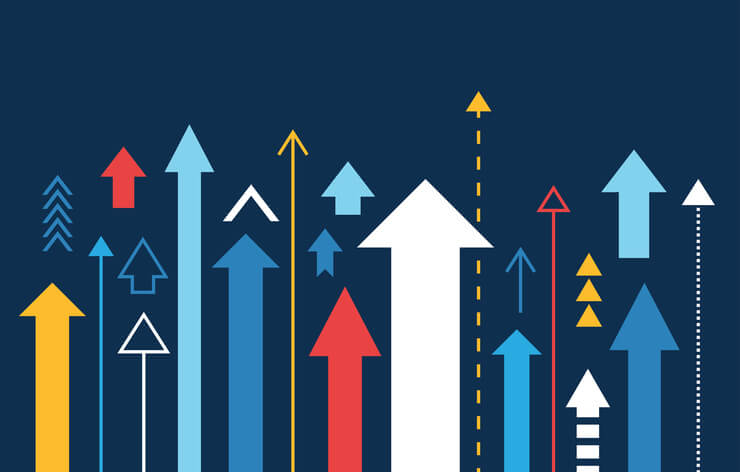 With recent approval from the Iowa Utilities Board, MidAmerican Energy Co. is upgrading hundreds of its older wind turbines in the state.
The equipment upgrades will move MidAmerican Energy closer to its vision of providing renewable energy equal to 100% of its customers' annual energy use, the company says. Based in Des Moines, Iowa, MidAmerican Energy serves 760,000 electric customers and 742,000 natural gas customers in Iowa, Illinois, Nebraska and South Dakota.
Under the plan, many of MidAmerican Energy's older GE wind turbines will be retrofitted with newer, more efficient components, such as longer blades, to extend the life of the machines. MidAmerican Energy says it has entered into definitive agreements with GE to complete the upgrades.
"We are delighted to work with MidAmerican Energy to repower their turbines," says Pete McCabe, president and CEO of onshore wind at GE Renewable Energy. "Repowering is an affordable way to increase the efficiency and output of turbines, improving reliability and extending the life of the turbines through the evolution of and advancements in technology."
Beginning this year, turbines will be repowered at the Century wind farm in Wright and Hamilton counties, the Victory wind farm in Crawford and Carroll counties, and the Intrepid wind farm in Buena Vista and Sac counties. Additional work sites and schedules will be announced at a later date.
As with the $3.6 billion, 2 GW Wind XI project announced by the energy company last year, MidAmerican Energy notes it is not asking for an increase in customer rates or for financial assistance from the state to pay for repowering.
"In 2021, when both our repowering and Wind XI projects are complete, we expect to generate renewable energy equal to 95 percent of our Iowa retail customers' annual use," comments Bill Fehrman, president and CEO of MidAmerican Energy.
With the extended life of the wind turbines, landowners at the repowering sites will continue to receive lease payments for a longer period, and counties will receive tax revenue for an extended period, the company adds.