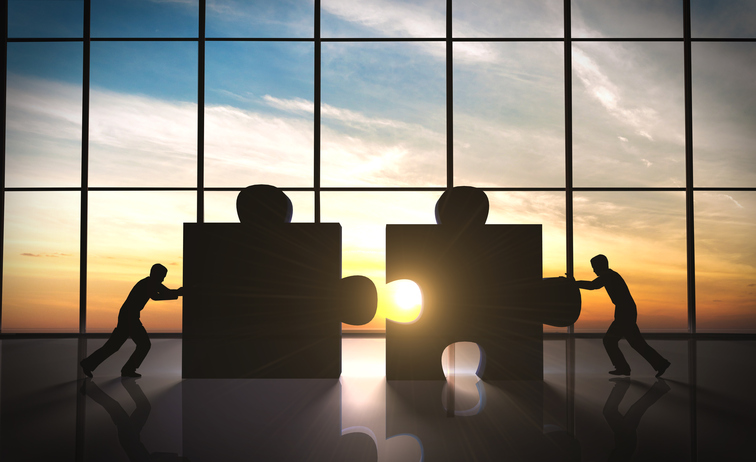 Renewable Choice Energy, a Boulder, Colo.-based provider of clean energy products and services, has been acquired by Schneider Electric, which specializes in energy management and automation.
Under the new deal, Renewable Choice will join Schneider's energy and sustainability services (ESS) business unit. Renewable Choice – which helps commercial, industrial and institutional clients with their clean energy purchasing options – says its clients have added more than 1 GW of new wind and solar capacity to the global grid. Now, thanks to the new merger, the company says in a blog that it will "effectively double [its] market reach."
According to a press release from Schneider, the acquisition will bolster its own advisory services for power purchase agreements and aid clients in implementing clean technology solutions.
"We are pleased to become an integral part of Schneider Electric's energy and sustainability services team – which dramatically increases our global reach and diversifies the ways in which we can help our clients," says Pete Dignan, CEO of Renewable Choice. "We will continue to work with clients to buy clean energy more strategically, and now with Schneider Electric's additional capabilities, we can also help clients to use that energy more efficiently and to become more sustainable in how they use many other resources anywhere around the globe."
Steve Wilhite, senior vice president of ESS at Schneider Electric, adds, "As clean energy reaches price parity with traditional energy, companies are taking aggressive steps to integrate renewables. We are seeing tremendous demand from clients to source a mix of green energy at a competitive rate."