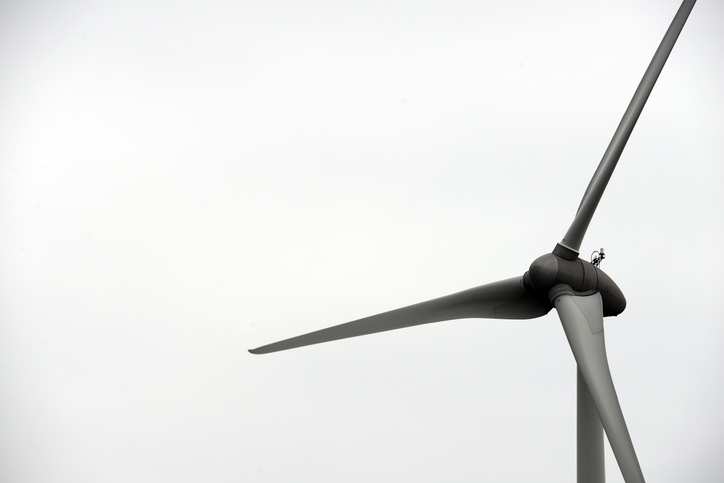 U.S. Sen. John Cornyn, R-Texas, has once again proposed a bill that he says would protect military airfields from "electromagnetic radar interference" from wind turbines.
According to a press release from the senator, the bill was proposed with "input from military leaders and pilots in Texas." A companion House bill has also been introduced by U.S. Rep. Chris Collins. The lawmakers rolled out bills with the same intention late last year, but they were not enacted.
Specifically, "Protection of Military Airfields from Wind Turbine Encroachment Act" would make wind projects constructed within a 30-mile radius of a military airfield ineligible for production and investment tax credits. According to the text of the bill, the legislation would amend Internal Revenue Code of 1986.
"This bill will both enhance public safety in communities adjacent to military bases and help our military better train to defend our homeland," the senator says. "After discussing the safety concerns regarding nearby wind turbines with military leaders and pilots across Texas, I'm hopeful this bill can cut down on unintended radar interference in the future and ensure our pilots can continue to train in a safe and effective manner."
Speaking to the Times Record News, Jimmy Horn, president of Texas developer Horn Wind LLC, estimates that roughly 20% of U.S. wind farms are already located within 30 miles of military airfields: "How is this suddenly an issue when the wind industry and military flight operations have worked hand-in-hand with no incidences for the past 15 years?"
According to Texas Congressman Blake Farenthold, co-sponsor of the House bill, wind turbines "can put our service members in unnecessarily dangerous flying environments," he says in a press release.
"Military aviators need to focus on flying, not worry about radar failing to pick up other planes," he continues. "Without this legislation, communities could see a negative impact when military bases are no longer able to carry out their missions."