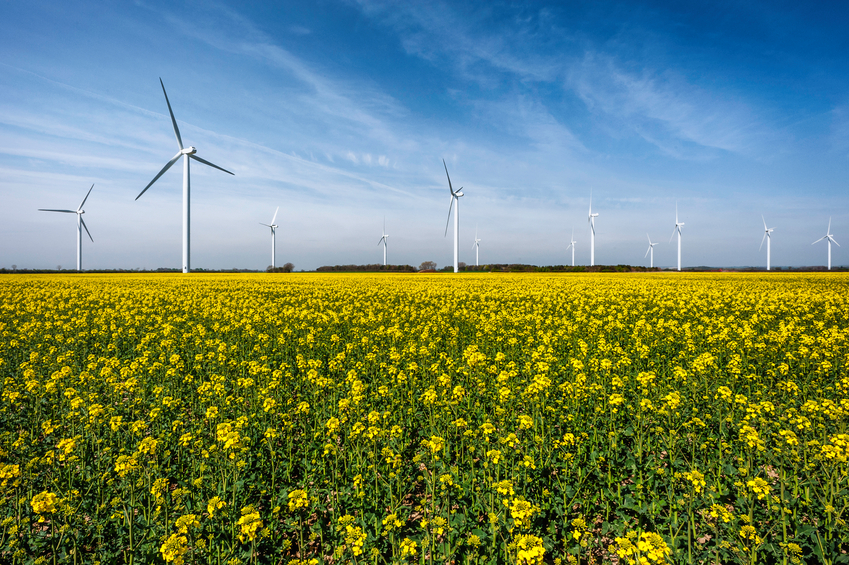 Days after its veto by the governor, a freshly altered Vermont bill relating to the siting of renewable energy projects is headed back to the desk of Gov. Peter Shumlin, D-Vt.
According to coverage from Watchdog.org, lawmakers met for 11 hours yesterday to come up with S.260, a replacement for S.230, which Shumlin did not sign into law earlier this week because the legislation contained "unintended changes [that] were made at the last minute," he said.
These changes, the governor explained, included stringent standards for wind turbine noise (projects must be less than 10 decibels above their "ambient background"), as well as the removal of $300,000 allocated toward "planning funds for communities."
In the new bill, the Watchdog.org report says, wind projects are separated according to size: over or under 500 kW. Now, the 10-decibel limit would apply only to projects under 500 kW so as not to deter developers from bringing larger-scale wind projects to the state.
In addition, S.260, which is sponsored by the Senate Committee on Natural Resources and Energy, brings back the removed $300,000 and maintains all other provisions related to renewable energy siting, the report says.
The full coverage can be found here.