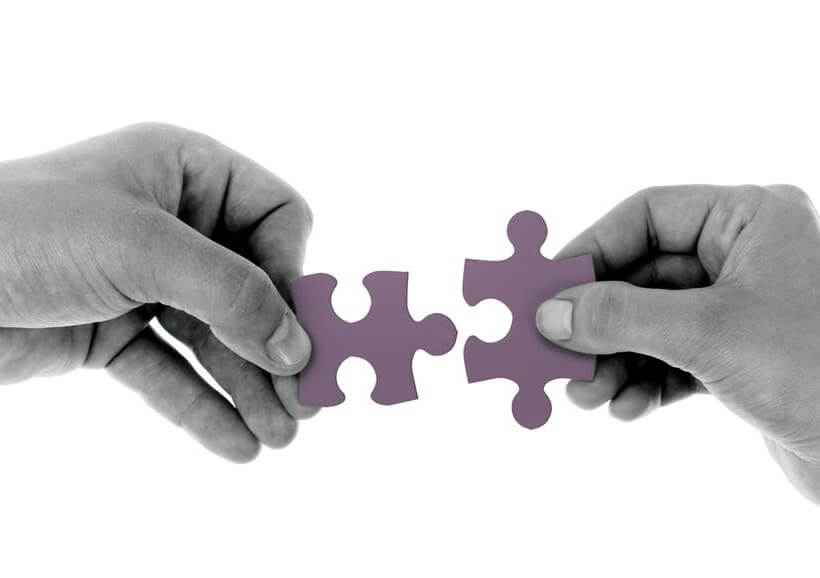 Siemens and The AES Corp. are joining forces to create a new global energy storage technology and services company.
Dubbed Fluence, the 50/50 joint venture will be headquartered in the Washington, D.C., area and will have additional offices in Erlangen, Germany, and other select cities.
According to the companies, the AES Advancion and Siemens Siestorage technology platforms each support a multitude of energy storage applications. Together, Siemens and AES have deployed or have been awarded 48 projects totaling 463 MW of battery-based energy storage across 13 countries, including the world's largest lithium-ion battery-based energy storage project, located near San Diego, the companies note.
Citing IHS Markit, Siemens and AES say the grid-connected energy storage sector is expected to expand from a total installed capacity of 3 GW at the end of 2016 to 28 GW by 2022. By incorporating energy storage across the electric power network, utilities and communities will be able to optimize their infrastructure investments, increase network flexibility and resiliency, and, importantly, accelerate the cost-effective integration of renewable energy generation, the companies explain.
"Partnering with Siemens to form Fluence will offer both large and small customers the full gamut of proven, state-of-the-art energy storage solutions in over 160 countries," states Andrés Gluski, president and CEO of AES. "This will accelerate the integration of renewables into the energy network of tomorrow."
Subject to regulatory and other approvals, the transaction is expected to close in the fourth quarter of this year.