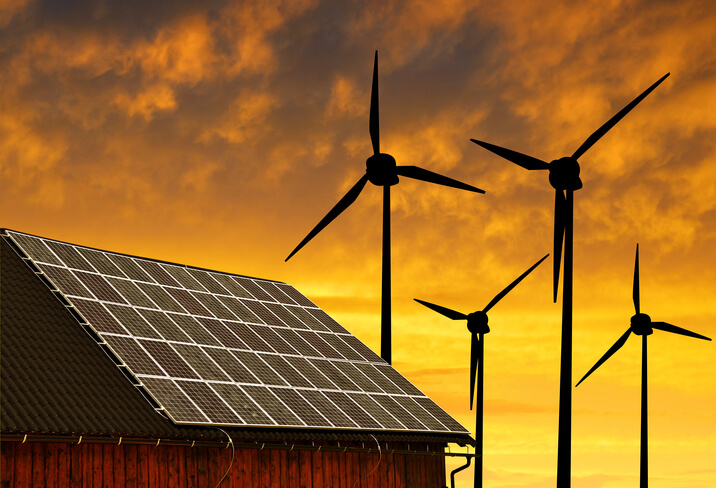 Hoping to gain a foothold in the U.S. offshore wind and solar markets, Essen, Germany-based developer innogy SE has added a pair of industry executives with deep roots in renewable energy, including offshore wind executive Chris Wissemann.
According to innogy, Wissemann, formerly the CEO at Fishermen's Energy, will join the innogy renewables team to develop the offshore wind business in the U.S. With three decades of experience, Wissemann has developed, financed and invested in power infrastructure projects, the company notes.
Richard Grosdidier, formerly senior vice president at NRG Energy, will lead the company's push into the utility-scale solar market. Grosdidier has worked many years in the energy and solar industries in the U.S. and Asia and has extensive experience in sourcing, bidding, acquisition, financing and the closing of solar projects.
"We have considerable experience in developing projects and in designing, constructing and operating renewables assets both independently and together with project partners and investors," explains Hans Bünting, chief operating officer at innogy." The U.S. market is one of our key strategic growth areas, and we believe that our experience and expertise can help realise the country's renewables potential. With our two new U.S. representatives, who will be discussing business developments and partnering opportunities for offshore wind and solar stateside, we have made a major step in this direction."