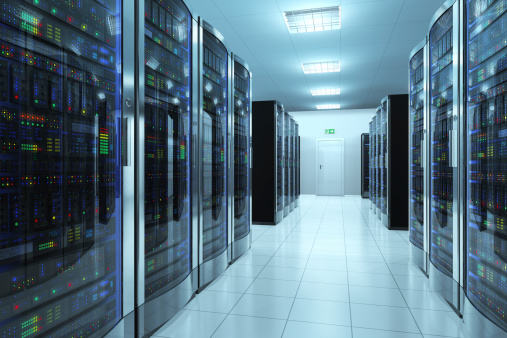 Portland, Ore.-based Iberdrola Renewables will supply several U.S.-based Equinix data centers with renewable energy from Iberdrola Renewables' fleet of wind farms.
Per the long-term agreement, Iberdrola will supply wind-generated renewable energy credits (RECs) from a variety of facilities in its U.S. fleet, with wind farms in Washington, Oregon and Texas supplying the bulk of the transaction.
Equinix met more than 30% of its global electricity requirements in 2014 through renewable energy purchases and is continually evaluating the energy efficiency of its data centers in order to reduce power use.
'We design, build and operate data centers with high energy-efficiency standards and have a long-term goal of using 100 percent clean and renewable energy across our global platform,' explains Sam Kapoor, chief global operations officer for Equinix.
'Partnering with Iberdrola Renewables is another innovative way to reduce our environmental footprint and meet the needs of our customers.'
Equinix and Iberdrola are also assisting customers in purchasing specific renewable products that meet their individual sustainability program needs. Recently, Equinix and Iberdrola collaborated to supply renewable energy to a global cloud services company.
To date, the footprint of the cloud services company is 100% carbon-free and is supplied by California 'Bucket I' RECs from Iberdrola Renewables' Juniper Canyon Wind Project.