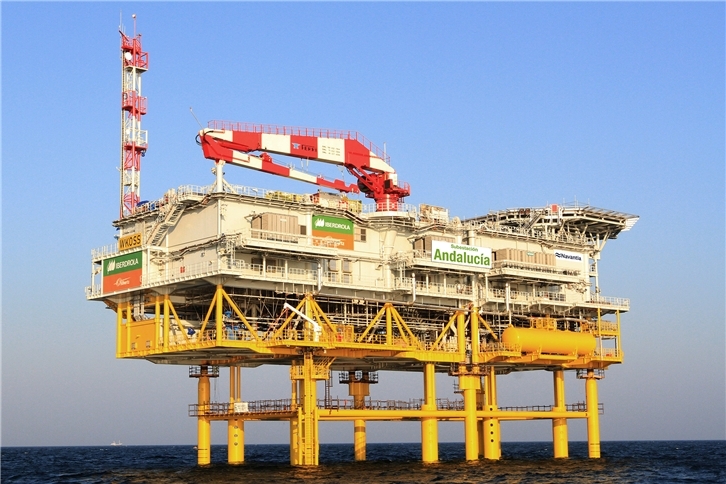 Iberdrola has awarded Cadiz, Spain-based Navantia Puerto Real a contract worth nearly EUR 65 million to build the substation for the 714 MW East Anglia One offshore wind farm.
East Anglia One is being developed by Iberdrola 85 kilometers off the U.K. coast in the North Sea. Covering a surface area of 300 square kilometers, the wind farm will supply renewable energy to roughly 500,000 U.K. households, says Iberdrola.
Under the terms of the two-year contract, Navantia will be in charge of building the various components that make up the new substation, which will weigh over 7.7 metric tons when complete.
This marks the fourth contract awarded to Navantia by Iberdrola. Navantia recently built an offshore substation for Iberdrola's Wikinger wind farm, being built in the Baltic Sea off the coast of Germany. It was delivered last August and has already been installed on-site.