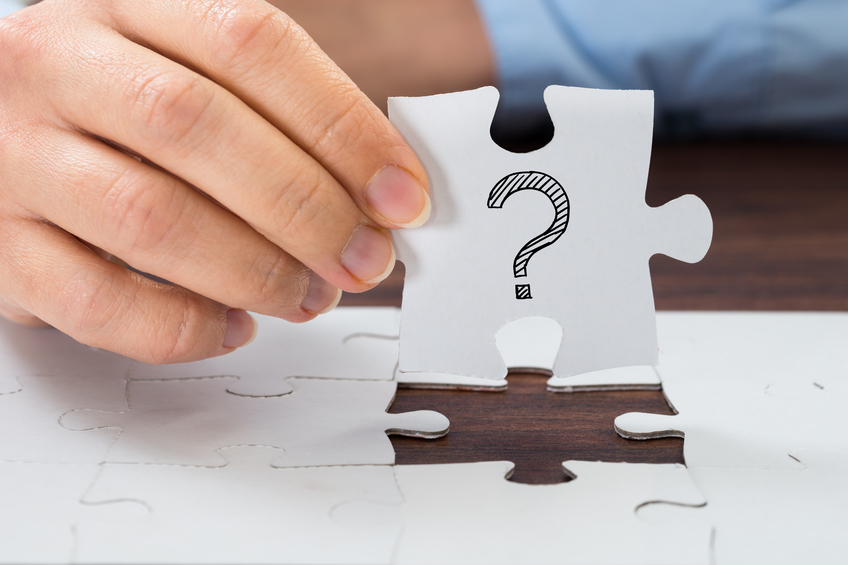 Is the Siemens-Gamesa merger finally coming to fruition? According to a new report from the Wall Street Journal, which cites sources familiar with the transaction, the deal could be sealed as soon as this week.
Back in January, Gamesa confirmed via regulatory filing that it was talking with Siemens about a potential merger. According to later reports, stalling the transaction has been figuring out what to do with Gamesa's 50% stake in Adwen, a Gamesa-Areva joint venture dedicated to offshore wind.
However, the WSJ report says, this situation is now "resolved in principle": Adwen would either be bought by a third party or brought into the Siemens-Gamesa conglomerate. In fact, Reuters reports that this third party could even be GE.
The WSJ report notes that an announcement on the finalization of the merger could, however, be put off until later. In addition, Reuters has confirmed that as of yet, according to a Gamesa statement, "no decision has been made, and no agreement has been reached."
The full WSJ coverage can be found here.