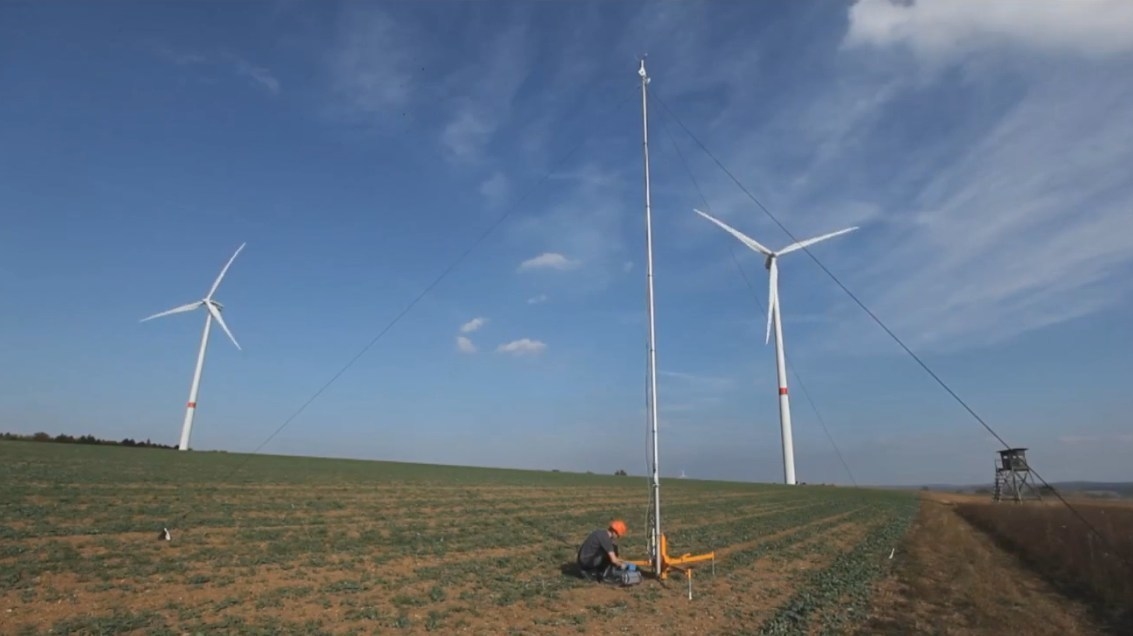 HGC Engineering says its wind energy division has been awarded full ISO/IEC 17025:2005 accreditation to conduct measurements of wind turbine noise emissions to the exacting methods set out in IEC-61400-11.
This international accreditation means that HGC Engineering has demonstrated that it has the compulsory laboratory quality management system in place – and the required technical competence – to consistently produce valid, calibrated, test and measurement results demanded by renewable wind energy project developers, wind turbine manufacturers, and local municipalities and communities.
With this official recognition, HGC Engineering is now part of a small group of international consultants that can complete accredited acoustic noise emission measurements of wind turbines.
"Valid measurement data is essential for use in verification audits or warranty claim issues against manufacturers by operators – or for investigations into noise complaints by neighboring wind farm communities or municipalities," says Brian Howe, president of HGC Engineering and an internationally recognized authority on wind turbine noise.
"To maintain our market leadership and continue to offer cutting-edge, unassailable data to all industry interests requires that we continue to invest in, and stay up to date on, noise assessment best practices and technologies," adds Howe. "There is no resting on our laurels."
HGC Engineering is now also one of the few groups in the U.S. and Canada to deploy RoBin, a European-engineered, state-of-the-art measurement and analysis system that streamlines IEC-61400-11 testing.
This integrated infield software/hardware solution by Wölfel of Germany allows acoustical, meteorological and operational data streams to be consolidated, viewed and verified simultaneously for integrity in real time via a wireless network.
"This investment in state-of-the-art technology, coupled with our measurement and testing expertise and new ISO/IEC 17025 accreditation, means we can continue to offer uncompromising responsiveness, accuracy and customer satisfaction to the wind energy industry and all its impacted stakeholders," asserts Ian Bonsma, senior engineer and manager of HGC Engineering's wind energy division.