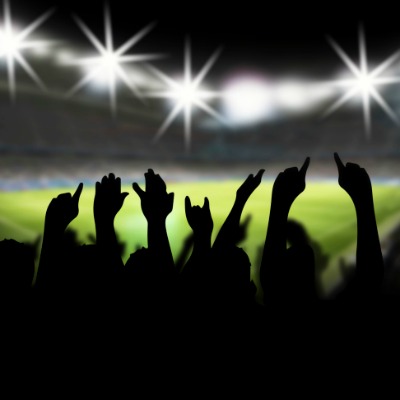 PSEG, the parent company of New Jersey-based utility PSE&G, is partnering with the NFL Environmental Program to provide green power for Super Bowl XLVIII, the first Super Bowl held in the New York-New Jersey metro region.
For every megawatt-hour of electricity used to power the event, PSEG says it will purchase and retire one renewable energy credit (REC) on behalf of Super Bowl XLVIII. This will include the electricity used at Met Life Stadium, the AFC and NFC team hotels and Super Bowl Boulevard – a public event associated with the Super Bowl – located in Times Square in New York City.
According to PSEG, its REC purchase will include New Jersey solar renewable energy credits (SRECs) equal to a four-week output of PSE&G's 3 MW Kearny Solar Farm. The remaining RECs have been purchased from Community Energy Inc., a certified Green-e Supplier, sourced from the Jersey-Atlantic City Wind Farm.
'By purchasing wind and solar RECs locally, PSEG has added more value to this project,' says Jack Groh, director of the NFL Environmental Program. 'In addition to providing green energy, purchasing locally puts money into the local economy and can help finance construction of additional renewable energy capacity in the region – something that will have a lasting impact beyond Super Bowl XLVIII.'