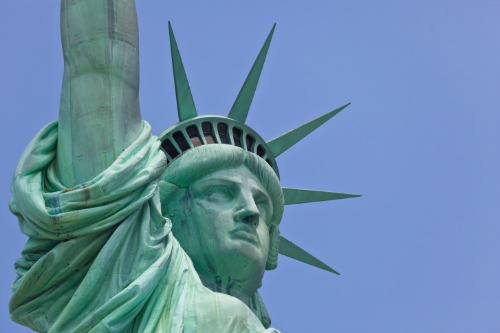 In response to the Long Island Power Authority's (LIPA) recent postponement of the vote to consider Deepwater Wind's offshore wind proposal, several environmental groups are expressing their disappointment and urging the New York governor to move offshore wind power forward in the state.
At the request of the New York State Energy and Research Development Authority (NYSERDA), LIPA postponed its board of trustees meeting until after the release of NYSERDA's offshore wind blueprint, which is scheduled to be released in the coming weeks. If approved, the 90 MW Deepwater ONE project would be situated 30 miles southeast of Montauk, N.Y.
In a joint statement, the Citizens Campaign for the Environment, the Natural Resources Defense Council, the National Wildlife Federation, Renewable Energy Long Island and the Sierra Club call the announcement "deeply disappointing."
"Last week, Gov. Cuomo issued a statement in support of the project, saying, 'I strongly encourage the trustees to once again demonstrate New York's leadership on climate change and help achieve the state's ambitious goal of supplying 50 percent of our electricity from renewable energy by 2030.' Today, we are calling on Gov. Cuomo to follow through on this commitment to support offshore wind and work with LIPA to expeditiously reschedule this historic vote.
"We couldn't agree with the governor more when he says that this project is 'another opportunity for this state to lead the nation in creating a stronger, more resilient energy system and protecting the environment for future generations,'" the groups state.
"When opportunity knocks, we must open the door," they continue. "We need Gov. Cuomo to ensure this vote happens quickly so that offshore wind power becomes a reality for New York."
Lastly, they warn that LIPA could add more fossil fuel plants "in the absence of this wind farm."