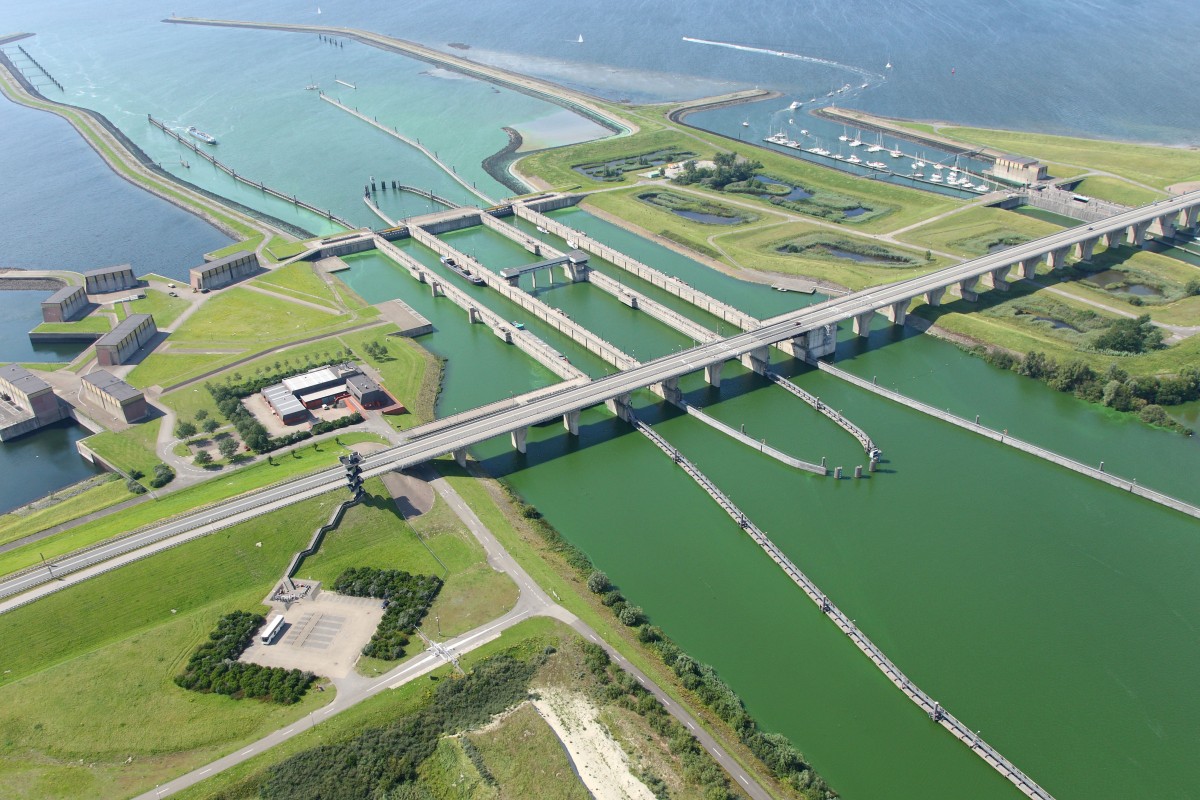 Google has teamed with Dutch companies DSM, Philips and AkzoNobel for a long-term agreement to jointly source power from renewables projects in the Netherlands.
First formed two years ago, the consortium's first agreement is to buy electricity from Windpark Krammer, which was established by two cooperatives with 4,000 members in the province of Zeeland and the island of Goeree-Overflakkee.
The four companies have agreed to source a total of 350 GWh/year once the wind farm becomes operational in 2019. This is equivalent to the total annual consumption of 100,000 Dutch households, says AkzoNobel.
The consortium will enable the four companies to make a significant contribution to delivering on the Netherlands' renewable energy target of 14% by 2020, which was agreed upon in the Dutch Energy Agreement for Sustainable Growth in 2013, according to AkzoNobel.
According to a blog from Google, the partnership represents the first time the company has partnered with "local citizens to create what is effectively a consumer-to-business energy partnership."
"With this investment, we'll be positioned to power even more of our European operations with renewable energy," Google adds in the blog.
To date, Google says it has committed to buy approximately 2.5 GW of renewables globally.