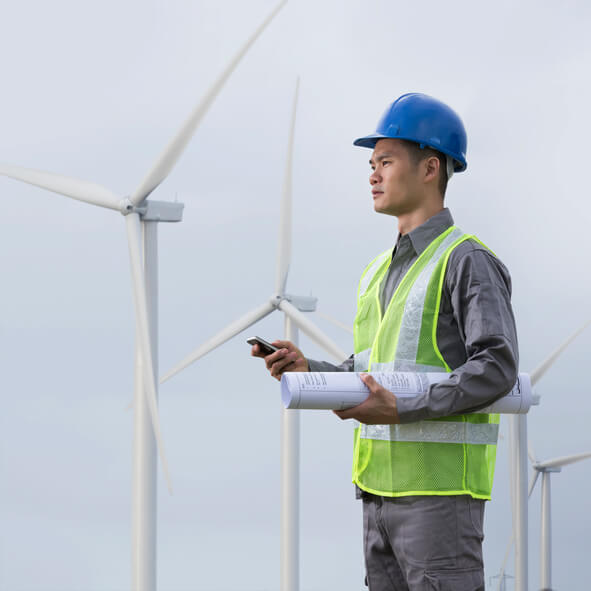 Chicago-based Goldwind Americas and Wyoming's Casper College are partnering to host the first two-week wind technician training course. Sponsored by Goldwind Works, the training program will begin on Oct. 16 on the Casper College campus.
Goldwind Works is accepting applications for ten students for this first training class, which will consist of an integrated two-week curriculum combining traditional lecture and hands-on lab formats. Students in the training program will receive basic technical and safety qualifications and certifications covering such concepts as wind turbine systems, Occupational Safety and Health Administration standards, and safety at heights. The company will utilize training facilities and equipment at Casper College's Center for Training and Development. Goldwind Works is sponsoring all costs associated with delivering the training to these ten students, the company notes.
According to the Bureau of Labor Statistics, wind technician is the fastest growing job profession in the U.S. and, with Wyoming set to be a big producer of wind energy, Goldwind and Casper College are working together to bring opportunity to those interested in working in the wind industry.