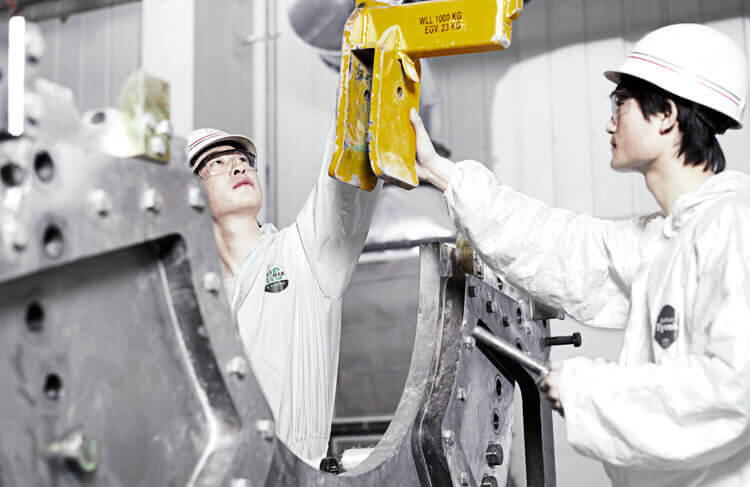 LM Wind Power, a designer and manufacturer of blades for wind turbines, has opened up another blade factory, located in the Baodi District in northeastern China.
The new facility is situated 40 kilometers from the company's existing plant in Tianjin. This factory was established in 2001 as the first foreign wind company in the area, according to LM Wind Power, which was recently acquired by GE Renewable Energy.
The new Baodi facility will be LM Wind Power's fourth Chinese blade plant and the company's 15th worldwide. LM Wind Power expects to create 500 jobs and start production this July.
"It is a great pleasure to announce this new blade plant in China as another example of the strong demand for LM Wind Power products and the rapid growth of the company right now," comments Marc de Jong, CEO of LM Wind Power. "We would like to thank our local partners, represented by the Jiu Yuan Industrial Park in Baodi and our launch customer, GE Renewable Energy, for helping us realize this exciting new project. The Baodi site is a great location for serving our local and global customers in China, with close proximity to the highway and only 50 kilometers to the Tianjin Port."
LM Wind Power currently employs 2,300 people in China across three blade manufacturing plants in Tianjin, Qin Huang Dao and Jiangyin and offices in Beijing and Shanghai.