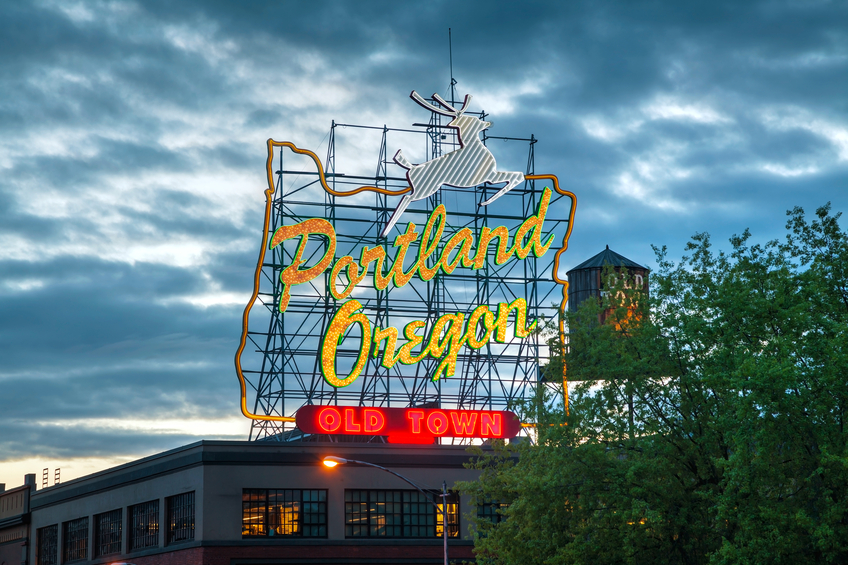 The wpd Group – a Bremen, Germany-headquartered developer and operator of onshore and offshore wind farms – is heading to the U.S. market.
The company, which was founded in 1996, has signed a contract to take over Portland, Ore.-based Volkswind USA Inc.; wpd will be operating there as wpd wind projects Inc.
"We see major potential in the American wind energy market, and we are looking forward to expanding wpd's international activities together with the local team and implementing promising projects," says Dr. Gernot Blanke, CEO of wpd.
The company says it is actively engaged in 18 different countries and has had recent success in South America, specifically: Earlier this month, as part of Chile's tender process for the supply of electricity, wpd won an order for onshore wind farms totaling 350 MW.