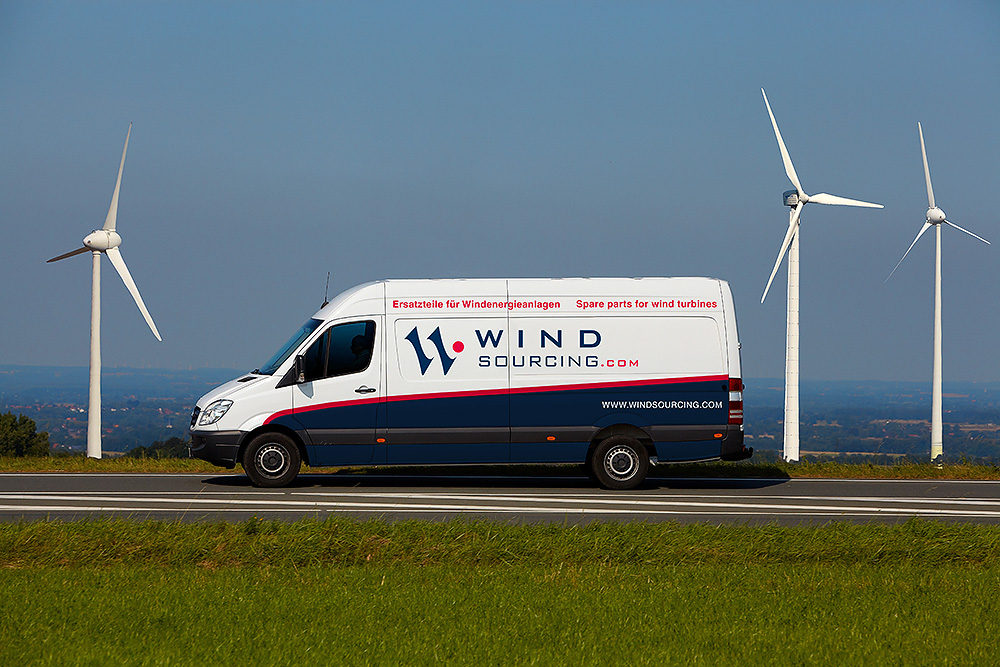 Hamburg, Germany-based company WINDSOURCING.COM GmbH, a distributor specializing in components, materials and services for wind turbines, says it has expanded its product portfolio with the addition of BASF Coatings' RELEST repair product line for rotor blades.
"The RELEST product line is an important component in our product range and helps us to further expand our portfolio, which already consists of more than 20,000 items," says Stefan Weber, managing director of WINDSOURCING.COM.
According to the distributor, the RELEST repair product line has been especially designed and developed for the wind energy industry, offering reliable protection for plastic surfaces under extreme conditions. The product range of repair products for rotor blades covers everything from gel and top coats to fillers.