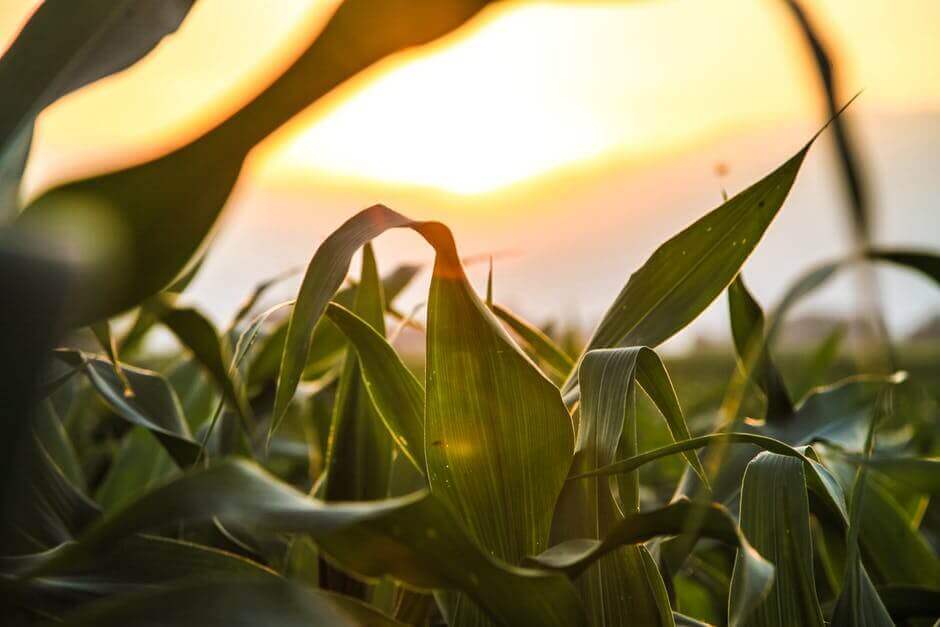 A wind turbine collapsed at a Nebraska wind farm owned by NextEra Energy Resources early Tuesday morning.
Bryan Garner, spokesperson for NextEra, tells North American Windpower that one of the turbines at the 74.8 MW Steele Flats Wind Energy Center went offline around 4:45 a.m. The site manager discovered the incident, and the operational team worked to secure the turbine, which is "currently lying in a cornfield."
Garner notes that no injuries occurred and that the landowner has been notified. The cause of the collapse is under investigation.
The wind farm, situated in Jefferson and Gage counties, comprises 44 1.7 MW GE wind turbines. Owner and operator NextEra built the facility, which has been commercially operating since fall 2013.
The collapse marks the third reported incident for NextEra in the past few weeks. Earlier this month, the company reported a fire on a 2.5 MW Clipper turbine at its Endeavor Wind Energy Center in Iowa, and at the end of May, a blade broke at its Breckinridge Wind Energy Center in Oklahoma. Like this latest incident, the blade failure occurred on a GE 1.7 MW machine.