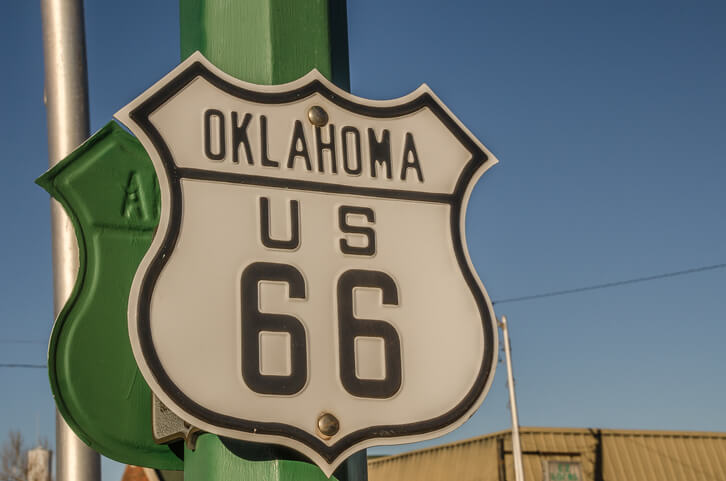 Last Wednesday night, a turbine blade failed at a NextEra Energy Resources wind farm in Oklahoma.
According to NextEra spokesperson Steven Stengel, one of the turbines at the 98 MW Breckinridge Wind Energy Center "went offline" at around 10 p.m. on May 31.
Located in Garfield County and roughly 10 miles northeast of Enid, the project comprises 57 1.7 MW GE XLE wind turbines. Originally developed by Tradewind Energy, the wind farm was later sold to NextEra and has been operating since 2015.
Stengel says the company, when doing routine monitoring, noticed that one of the turbines "was not operating normally" before it broke.
Noting that nobody was injured, Stengel says the NextEra team then "followed all safety protocols in securing the blade and inspecting the affected turbine."
"We believe this was an isolated equipment issue, but we are inspecting each of the turbines at the wind farm to ensure they are operating normally," he adds. "We are working with the equipment manufacturer to provide a replacement blade."