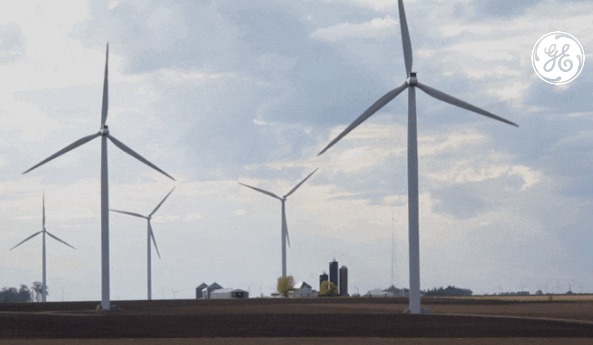 GE has announced the appointment of six new company officers, including a new exec for its renewable energy business.
Andres Isaza has joined the company as vice president and chief commercial officer of GE Renewable Energy.
Prior to joining GE, Isaza spent his entire career at ABB Group, where he progressed through many executive positions in sales globally. Isaza earned a master's degree in electrical engineering from Genoa University in Genoa, Italy, and has been a lieutenant officer instructor at the country's Antiaircraft Academy.
Earlier this month, GE Renewable Energy appointed John Lavelle CEO of its offshore wind business.