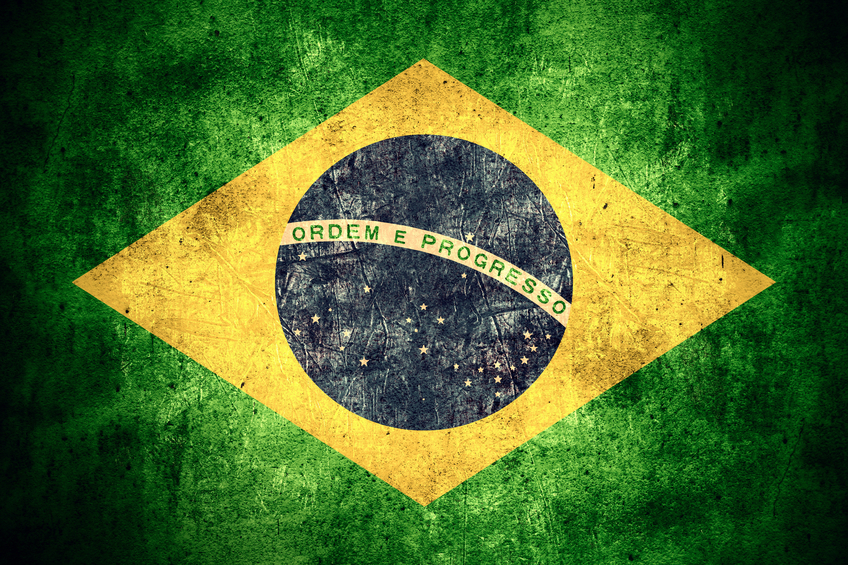 GE's power conversion business has completed domestic content compliance for its solar and wind inverters – the LV5 and DTA CFI lines, respectively – following the rules set out by Brazil's state-owned development bank, BNDES, regarding how much of the equipment is manufactured in the country.
According to the company, this means Brazilian clients can get BNDES credit at more attractive interest rates.
Following the GE Store concept – offering a complete solution for clients through different businesses owned by the company – compliance with BNDES requirements by wind frequency inverters met a specific demand from GE's wind division.
"Based on compliance for domestically produced content for this specific technology for GE Wind, we will be able to do the same for other equipment, according to market demand, as we are contributing to the consolidation of an emerging supply chain," explains Sergio Zuquim, commercial director of GE's power conversion business for Latin America.