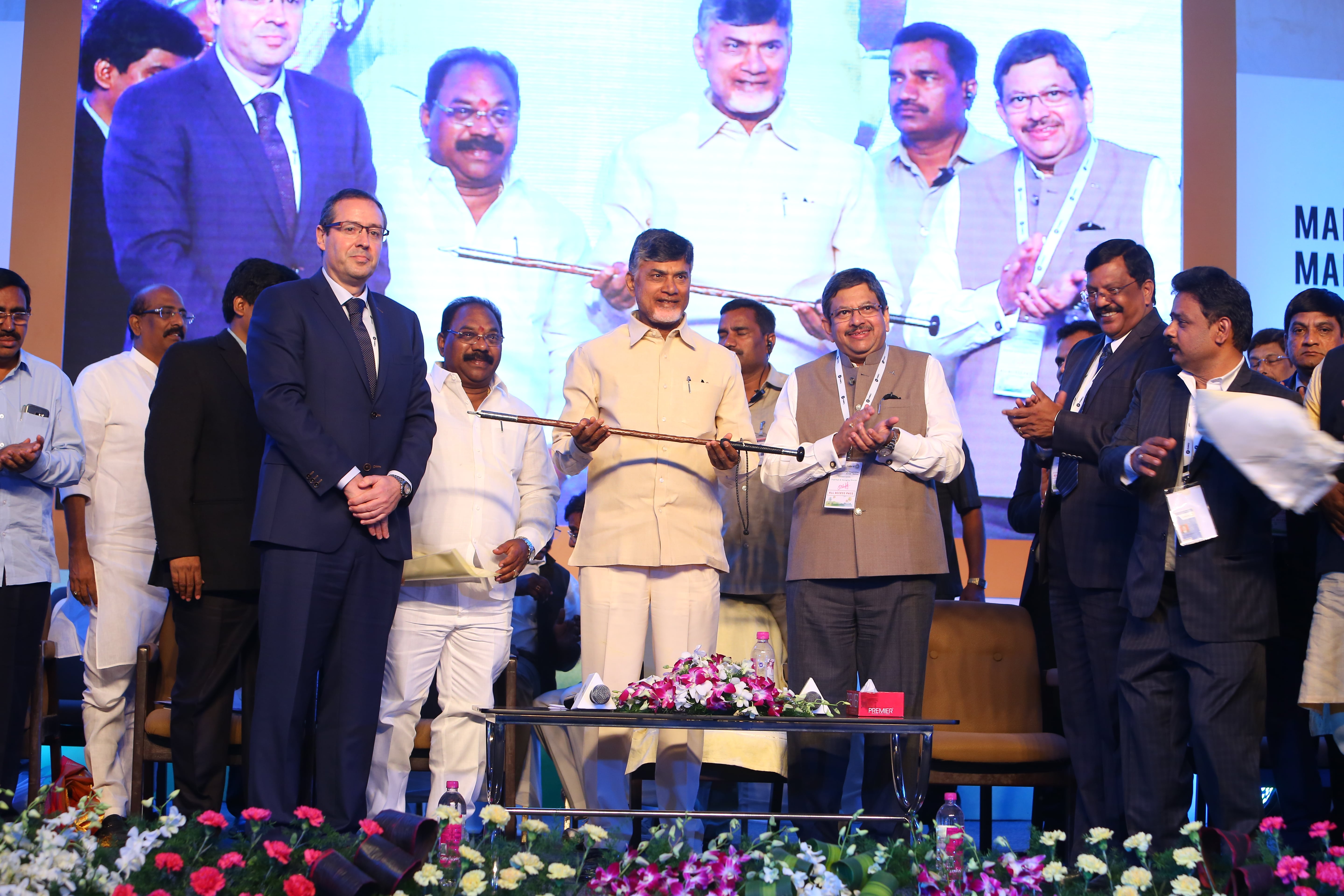 Gamesa has inaugurated its new turbine blade factory in the Nellore region, located in the Indian state of Andhra Pradesh, which the company calls one of the fastest-growing wind-producing regions in the country.
Phase one of the new facility, which is already up and running, is earmarked for manufacturing blades for the G114-2.0 MW class S turbines, which are custom-configured for India's wind conditions.
Phase two, due to come online in the middle of this year, will increase blade production capacity, as well as enable the production of generators and photovoltaic inverters.
The factory currently employs 500 people, and Gamesa expects the headcount to rise to 1,000 within three years.
Gamesa has another blade plant in Halol (Gujarat), a nacelle factory in Mamandur (Chennai, Tamil Nadu) and a repair center in Red Hills (Chennai, Tamil Nadu).