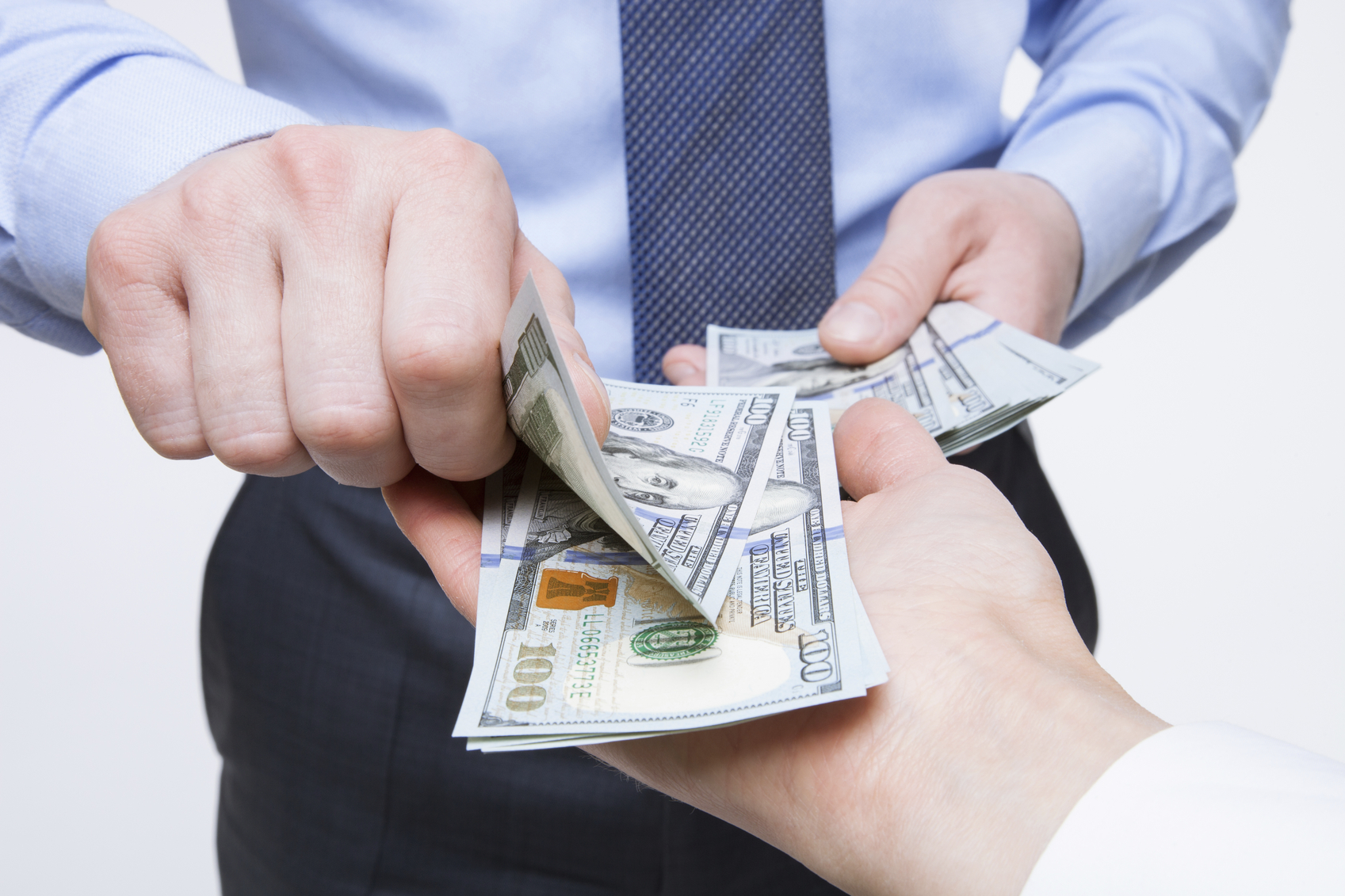 Total Energy Ventures, the venture capital arm of French energy giant Total SA, has purchased an undisclosed stake in Brooklyn, N.Y.-based United Wind, a provider of distributed wind energy solutions.
According to United Wind, the proceeds from the Series B financing will be used to finance its midwestern expansion into Colorado, Kansas and Minnesota.
According to United Wind, the transaction enables the company to offer its WindLease program to new markets, thus empowering more customers throughout the midwestern U.S. and beyond to harvest its on-site wind energy through a fixed-rate, 20-year, maintenance-free lease, which has no initial out-of-pocket costs.
"Today's announcement is another milestone along the distributed wind industry's path towards realizing its full potential," says Russell Tencer, founder and CEO of United Wind.
"Alongside investments from Forum Equity Partners and Statoil, United Wind has now raised over $220 million in corporate and project finance capital to execute on its vision to make distributed wind energy a value-creating option for millions of property owners globally."
In March, United Wind raised $8 million from a Series B financing led by Statoil Energy Ventures and Forum Equity Partners.