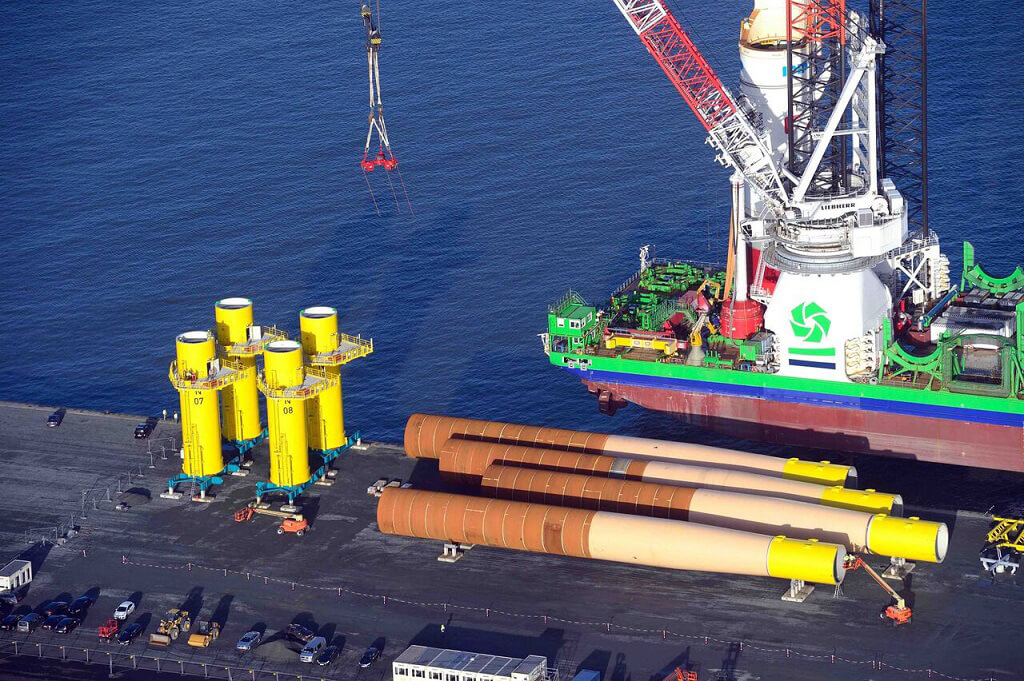 Toronto-based independent power producer Northland Power Inc. has named Troy Patton to the position of chief operations officer (COO).
According to the company, Patton has more than 20 years of experience in the power generation industry. Most recently, he served as CEO of Vermont-based Northern Power Systems, a technology-focused company designing renewable energy solutions for the utility and distributed power markets.
Prior to that, Patton was the senior vice president of engineering and products at Vestas Wind Systems in Denmark. Previously, he held senior roles at GE in both the gas turbine and wind turbine businesses, following a role as test engineer at Pratt & Whitney Aircraft Engines. Patton began his career in the U.S. Navy nuclear program, where he worked as a nuclear power plant operator on aircraft carrier and submarine vessels.
Northland Power owns or has a net economic interest in 1,754 MW of operating generating capacity and 584 MW (534 MW net to Northland) of generating capacity under construction, representing an 85% equity stake in the Nordsee One offshore wind farm and a 100% equity stake in the 252 MW Deutsche Bucht (DeBu) offshore wind farm.
Photo: Construction of Nordsee One