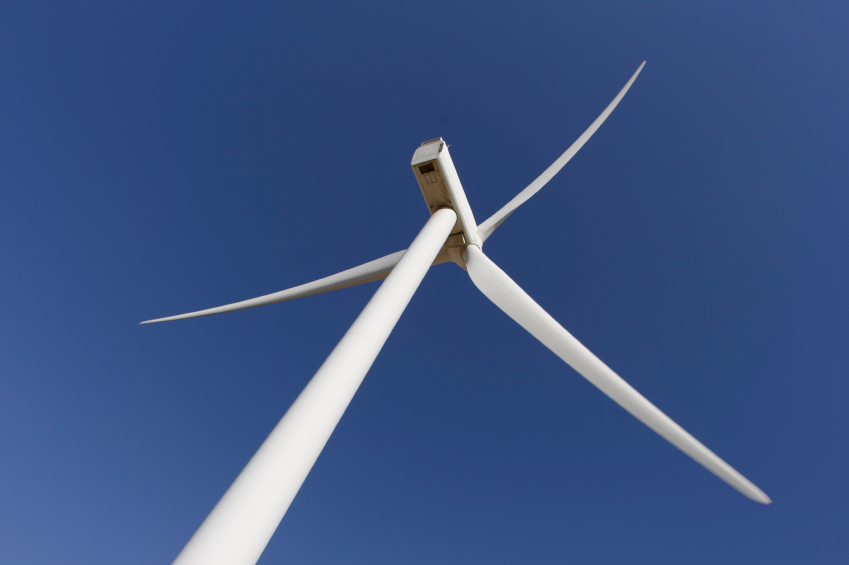 Dallas-based Leeward Renewable Energy LLC, an affiliate of ArcLight Capital Partners LLC, recently recruited Gregory C. Wolf, former president of Duke Energy Renewables, as CEO.
Leeward, which owns and operates interests in 18 U.S. wind farms totaling 1,557 MW, says Wolf has over 20 years' leadership experience in renewables.
At Duke Energy, Wolf led the integrated renewable energy business. Prior to assuming the president role, he was senior vice president of development for Duke Energy's commercial unit, where he created the company's solar and biomass business and managed a national development pipeline.
Wolf has also served as vice president of GE's power systems business, as well as GE Capital Group.
"I am excited to join Leeward as CEO," he says. "I look forward to working with the Leeward team to deliver zero-carbon electricity to our customers, continue to improve the existing 1.6 GW wind portfolio and grow the business. Our strong wind platform, coupled with our ArcLight partnership, positions us well to bring high-quality renewable projects to more utilities and corporate customers."