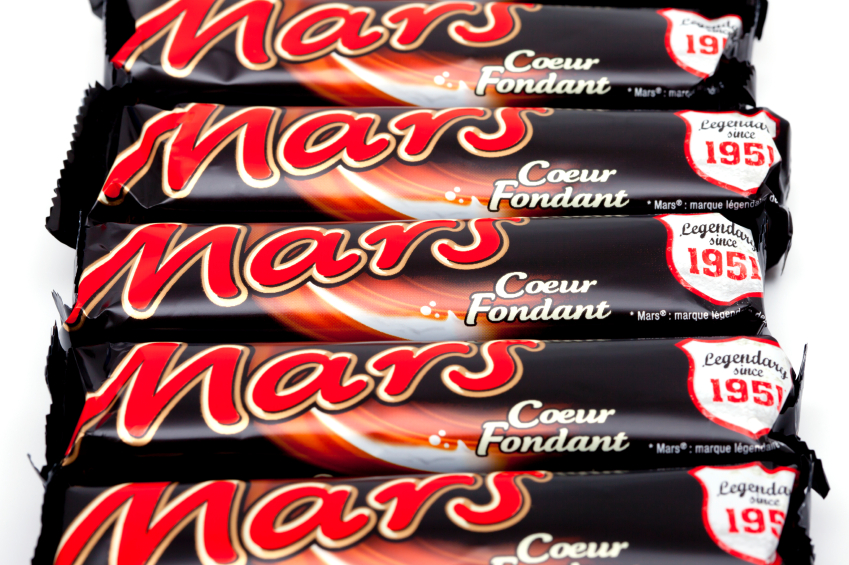 The energy it takes to make Mars bars, Whiskas cat food, Extra gum and Uncle Ben's rice in the U.K. is now provided by a wind farm in Moy, Scotland, says manufacturing giant Mars Inc., which is headquartered in McLean, Va.
Through a partnership with Eneco U.K., the 20-turbine wind farm, located just south of Inverness in the Scottish Highlands, will generate renewable energy equivalent to what powers 100% of all 12 Mars locations in the U.K.
With a capacity of 60 MW and an annual output of over 125,000 MWh, the Moy Wind Farm produces power equal to 34,000 average U.K. households.
Mars says this move brings the company a step closer to decreasing its dependency on fossil fuels and reducing greenhouse-gas emissions. The company says it achieved its goal of reducing greenhouse-gas emissions from operations 25% by 2015 and continues to work toward eliminating them entirely.
"The U.K. has been home to Mars for 84 years. We're proud the brands that we make here will now be manufactured using renewable electricity and that we are reducing our carbon footprint in the U.K. and around the world," says Barry Parkin, chief sustainability and health and well-being officer at Mars.
"As with our wind farm in Lamesa, Texas, Moy will contribute significantly to our effort to eliminate fossil fuel energy use and greenhouse-gas emissions from our global operations by 2040 as part of our 'Sustainable in a Generation' program. The Moy Wind Farm is part of our innovative and long-term approach to achieving our goal to be a successful and sustainable business for generations to come," Parkin continues.