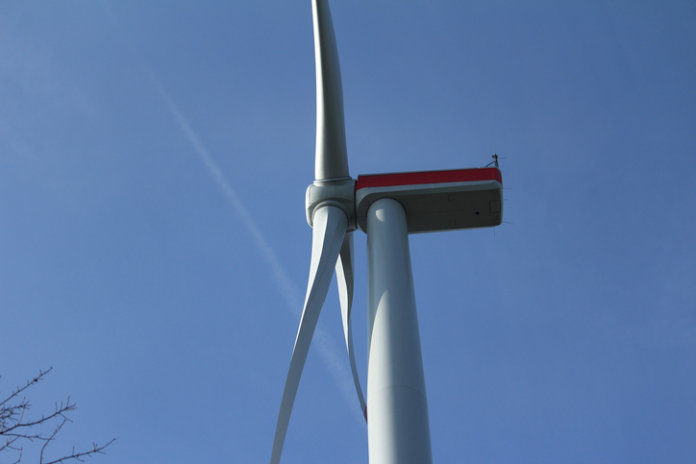 ExxonMobil's wind turbine gear oil, Mobil SHC Gear 320 WT, has been awarded a conformity statement by DNV GL, a third-party assessment body for renewable energy projects. This lubricant is now the only dedicated wind industry oil to receive this accolade, claims ExxonMobil.
DNV GL's conformity statement is confirmation that the lubricant meets international wind turbine performance requirements and customer needs, including the IEC 61400-4 standard. This seal of approval is acknowledged by authorities around the world, notes ExxonMobil.
Mobil SHC Gear 320 WT was developed in collaboration with global OEMs. It is formulated to help deliver protection for critical wind turbine components over long oil-drain intervals. This can help wind farm operators cut maintenance costs and enhance safety by reducing human-machine interaction, the company explains.
Suited for both onshore and offshore wind farms, Mobil SHC Gear 320 WT also features a proprietary additive technology designed to provide protection against common types of wear, such as scuffing, as well as micropitting fatigue.