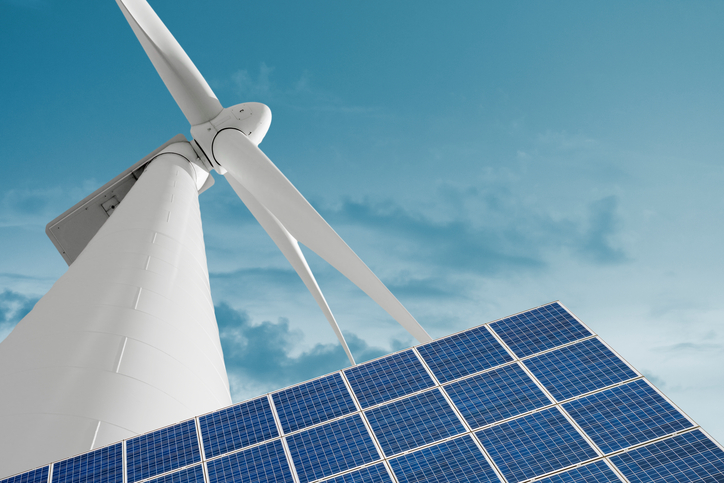 GE has announced an enterprise-wide software agreement with Exelon by which GE's entire suite of Predix software applications will be integrated across Exelon Generation's 32.7 GW fleet of nuclear, hydroelectric, wind, solar and natural gas facilities.
The companies say the digital technology is designed to improve power plant reliability and performance. The software agreement is part of Exelon's broader strategy to partner with technology companies, universities, national labs, government agencies and venture capitalists to unleash new technologies that have the potential to transform the industry and provide greater benefits to consumers.
"As the only Fortune 100 company in the electricity sector, we have a unique opportunity to lead the energy industry in the exploration, development and deployment of the next generation of clean, diverse energy technologies," says Chris Crane, president and CEO of Exelon. "This agreement allows for enhanced collaboration between GE and Exelon to develop solutions to complex industry challenges and accelerate the adoption of new, digital technologies across our industry."
GE will provide Exelon with its Predix platform and Digital Power Plant and Digital Wind Farm solution suites, including asset performance management, operations optimization, business optimization, cybersecurity and advanced controls/edge computing solutions.
For future market opportunities, the companies have also announced a collaboration to co-develop, test and build next-generation software-as-a-service applications built on the Predix platform.