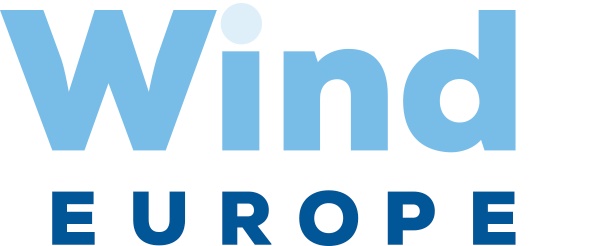 Brussels, Belgium-based wind power lobbying group the European Wind Energy Association (EWEA) has announced that it is rebranding itself as WindEurope. The new identity "reflects the reality of where wind is in Europe today," according to a statement the lobbying group released.
The statement goes on to say that wind energy is now a "mainstream and mature technology providing over 11 percent of Europe's electricity." WindEurope notes that the European wind industry generates an annual turnover of EUR 67 billion and supports over 250,000 jobs. Three of the five largest wind turbine manufacturers in the world are based in Europe, as is 40% of global wind turbine production market share.
In addition to its new identity, WindEurope has enacted a new board structure and working groups and pledges more collaboration between the secretariat and group members. It has also elected Francesco Venturini as its new chairman.
Venturini, CEO of Enel Green Power (EGP) since May 2014, was elected for an 18-month term by WindEurope's Board of Directors, which consists of corporate members, national associations and other organizations.
"It is an honor for me to have been elected as WindEurope's new chairman," says Venturini. "We are at a tipping point, a critical moment in time for the wind industry and for the entire European energy sector."
"On one side, there is the need to reform Europe's electricity markets and to set out more ambitious policies for renewables in the post-2020 space; on the other, we shall unlock investor confidence and pave the way for a long-term strategy in the sector," adds Venturini. "In order to achieve these goals, we must be more active in the deployment of renewables. To this end, WindEurope is calling for a more stringent, binding target of at least 30% renewables in the European energy mix by 2030. Not only will these priorities be important for WindEurope, but they will also be key if Europe wants to get back its leadership position in the renewable energy sector."
Venturini will succeed current WindEurope Chairman Dr. Markus Tacke, CEO of Siemens Wind Power and Renewables, who has served in the post since October 2014.