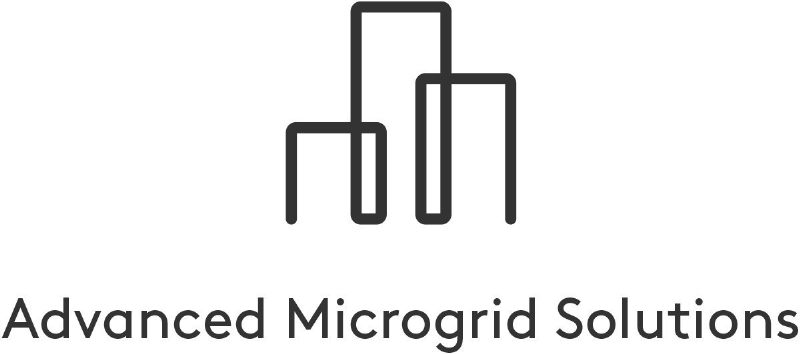 Cleantech energy storage company Advanced Microgrid Solutions (AMS) and the Southern California-based Inland Empire Utilities Agency (IEUA) have launched a water-energy project using advanced energy storage systems to better integrate renewable power, reduce demand on the electric grid and lower costs.
IEUA, a water supplier and wastewater facility, says it has installed 3.65 MW of energy storage projects at six regional water-recycling facilities and pump stations across its service area – helping meet the water demand of a thirsty SoCal and saving the agency 5%-10% on its energy costs each year.
Notably, the storage system will also help integrate IEUA's renewable resources, which include 1 MW of wind, 3.5 MW of solar and 2.8 MW of biofuel cell generation.
According to IEUA, the first-of-their-kind systems have already been activiated.
"We remain proud of our investments in energy efficiency, renewable generation and sustainable water management practices," said Terry Catlin, the agency's board president. "Energy storage is the key to maximizing the value of those investments, allowing us to use our resources more efficiently, reduce costs for our customers and participate in building a more resilient electric grid for the whole region."
"IEUA's leadership when it comes to water management and renewable energy is recognized across the whole industry," added Susan Kennedy, founder and CEO of AMS. "Displaying the foresight to tackle the water-energy nexus head on is further demonstration of that leadership on behalf of the agency, the industry and water customers all throughout its service territory."