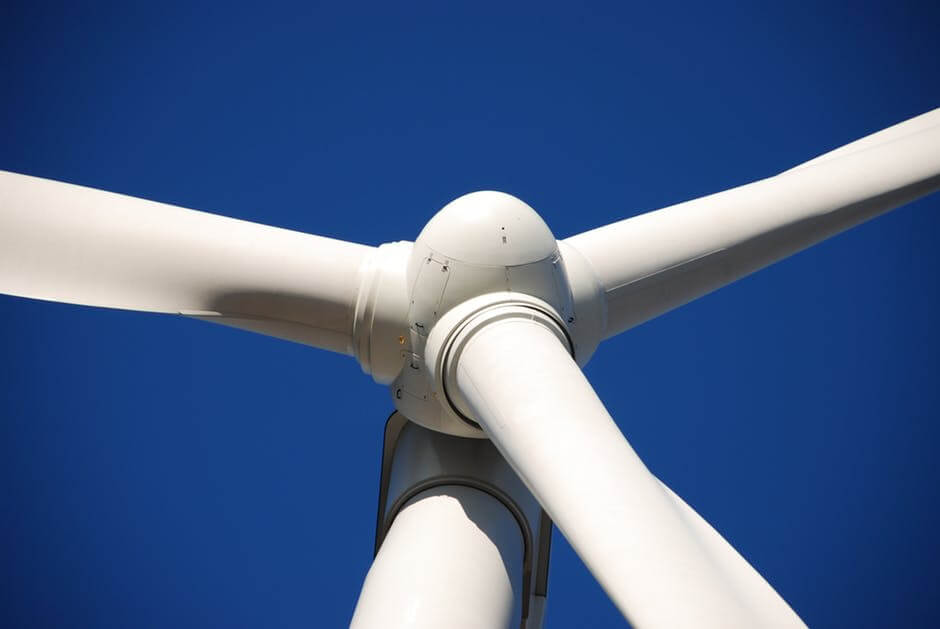 The U.S. Department of Energy's (DOE) Office of Energy Efficiency and Renewable Energy (EERE) is touting offshore wind as what could be "the next big thing" for the U.S. Referencing its recent market report, the agency has laid out what it feels are four "emerging trends" for American offshore wind power.
In an article by Gary Norton and Brian Pitts, the EERE offers the following trends:
1. A strong pipeline: There are currently 28 projects totaling roughly 23.7 GW "in the works" in the country. This includes projects being planned, being constructed, having reached financial close, having been approved, etc.
2. Larger wind turbines: An "upscaling trend" in turbine size allows the machines to produce even more power.
3. Deep water depths: When placed farther from the shore, projects can face less opposition and less interference and have access to stronger winds.
4. Floating wind turbines: This technology can allow projects to be built farther from the shore and in locations not as suited for traditional foundations.
The full DOE article can be read here.