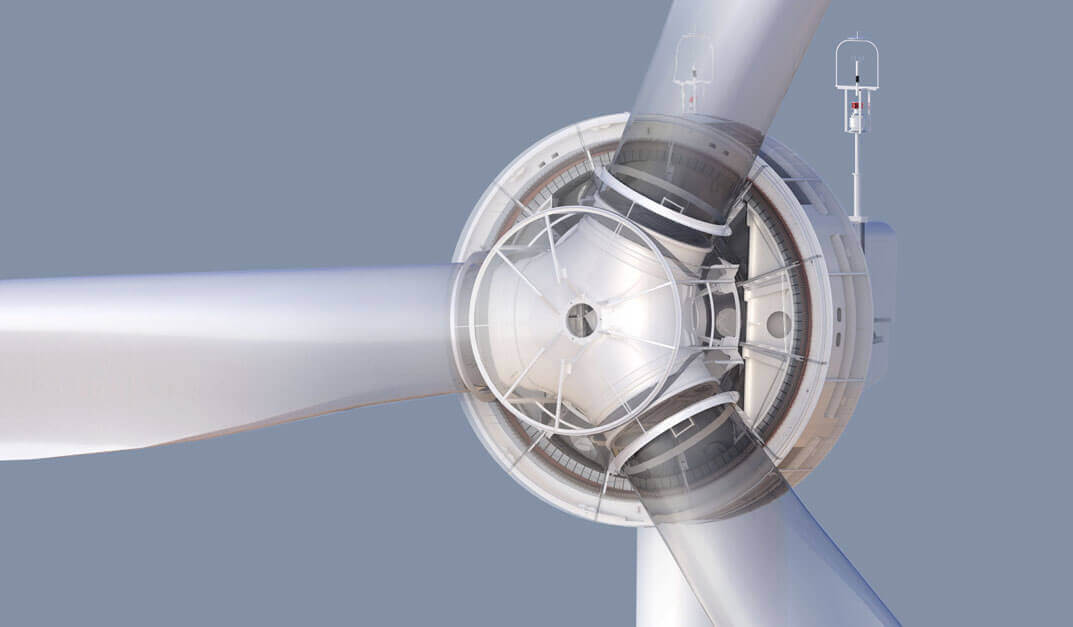 Enercon Canada Inc. is bringing two new wind turbine models from its 3 MW series to the Canadian market.
The E-126 EP3 will have a rotor diameter of 127 meters and a nominal power of 3.5 MW. It is being designed for sites with moderate wind conditions in Class IIA (IEC). The E-138 EP3 will also have a nominal power of 3.5 MW, but with a rotor diameter of 138 meters, it is intended for low-wind sites in Class IIIA (IEC). The turbines will be available in a choice of hybrid or tubular steel towers with hub heights ranging from 81 to 160 meters.
According to Enercon, in addition to improved performance and efficiency, the two new converters for the EP3 platform offer optimized processes for production, logistics and installation. The company premiered the two converter types internationally at the Brazil Windpower event in Rio de Janeiro in August; now, the launch in the Canadian market comes during the Canadian Wind Energy Association's Annual Conference and Exhibition.
Installation of the E-126 EP3 prototype is scheduled for as early as the third quarter of 2018; it will enter series production later that year. Enercon plans to erect the E-138 EP3 prototype in the fourth quarter of 2018 before beginning full production in 2019.