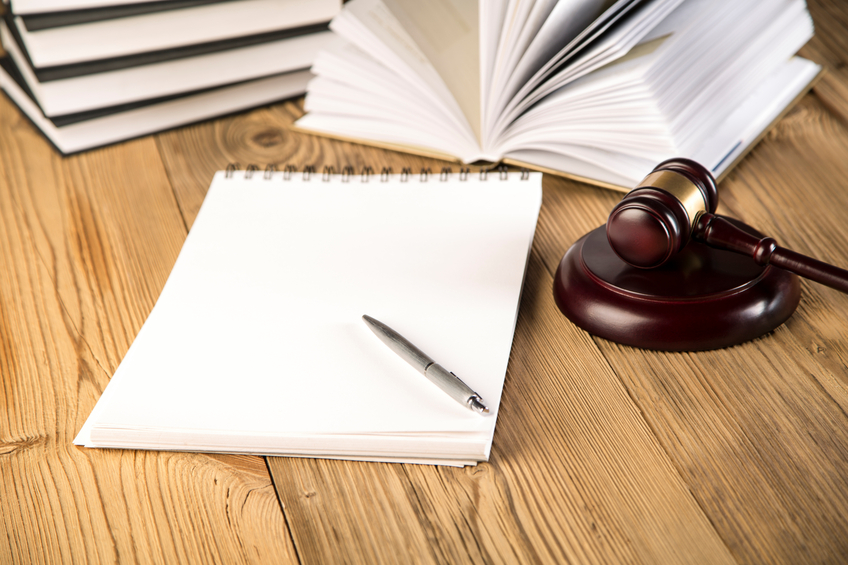 EDF Renewables North America and Fishermen's Energy have submitted a joint petition for state approval of the Nautilus Offshore Wind project, proposed in state waters off the coast of Atlantic City, N.J.
According to EDF and Fishermen's, the application shows substantial net benefits to the state at a low cost for New Jersey electric consumers. Additionally, the companies anticipate the project – which would be the state's first offshore wind project – will further serve to improve environmental management by providing a laboratory for testing of new avian monitoring and marine mammal sensing technologies.
The developer argue that New Jersey will realize considerable benefits by moving forward with a small-scale project first – similar to New England's adoption of the Block Island offshore wind farm.
Earlier this year, a bill in support of Fishermen's Energy's long-embattled, 25 MW offshore wind demo was signed by Gov. Phil Murphy, D-N.J. The legislation requires consideration and approval by the Board of Public Utilities of an amended application for a "qualified offshore wind energy project in certain New Jersey territorial waters," according to the text of the bill.
"The Fishermen's Energy offshore wind project off the coast of Atlantic City is a ready-to-go project that can create jobs and diversify our energy portfolio," said Assemblyman Vince Mazzeo, a sponsor of the bill. "Former Governor [Chris] Christie's complete backtrack on wind energy during his tenure in office set New Jersey back a decade in utilizing offshore wind. It's time to get moving again to truly harness the incredible potential we have in New Jersey for offshore wind."
In April, as a direct response to Murphy's goal to promote the development of 3.5 GW of offshore wind in the state, EDF Renewable Energy announced it would be acquiring the Fishermen's Energy project, which has faced its share of legal battles over the years.