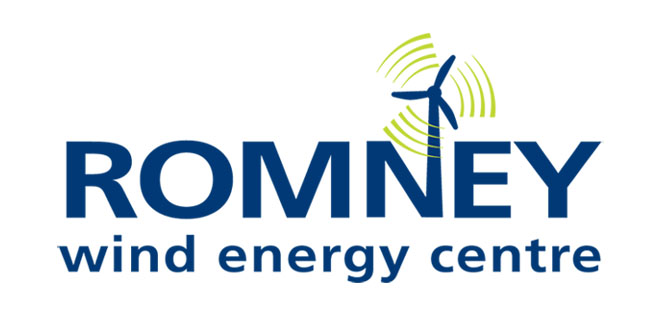 EDF EN Canada Inc., a subsidiary of EDF Energies Nouvelles, has signed a 20-year power purchase agreement (PPA) with Ontario's Independent Electricity System Operator (IESO) for a total of 60 MW of wind energy.
The Romney Wind Energy Centre is situated on more than 10,000 acres of privately owned land in the Municipality of Chatham-Kent and the Town of Lakeshore.
Selected by the IESO in the recent Large Renewable Procurement I request for proposals, this project represents a strategic partnership between EDF EN Canada and the Aamjiwnaang First Nation. Formerly known as Chippewas of Sarnia First Nation, the Aamjiwnaang are located on the shores of the St. Clair River.
Comprising up to 20 wind turbines in the 3+ MW range, the project is estimated to create local benefits of approximately C$3.6 million over the lifetime of the project in community initiatives and property taxes and will create around 200 jobs during the construction phase, says EDF EN Canada.
Construction is planned to begin in summer 2018, following the receipt of all required provincial and municipal permits. Commercial operation is expected in 2019. EDF EN Canada says it will continue to engage locally with the community, First Nations and other key stakeholders throughout the development process.
Cory Basil, vice president of development for EDF EN Canada, notes that Chatham-Kent also has an option to obtain an equity interest in the Romney Wind Energy Centre.
Chris Plain, chief of Aamjiwnaang First Nation, says, "We are seeking to put forth a new development model thinking out of the box that will maximize the economic benefit to the First Nation for future generations to come."