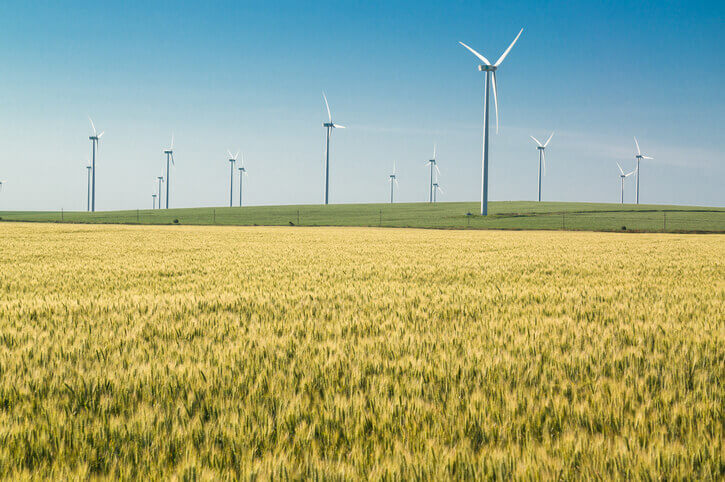 EDF Energies Nouvelles (EDF EN) has reached a full and final agreement with the controlling shareholders of onshore wind company Futuren to purchase a 67.2% stake.
The deal remains subject to the approval of the Bundeskartellamt, the German competition authority, notes EDF EN.
Following this clearance and the acquisition from the controlling shareholders of 61.6% of Futuren's ordinary shares (at a unit price of EUR 1.15) and 96.0% of its convertible bonds (at an ex coupon price of EUR 9.37), EDF EN will submit to the financial markets authority a simplified public tender offer for all of Futuren's shares and convertible bonds that it does not already own.
Futuren has onshore wind operations in France, Germany, Italy and Morocco. It has focused on developing (188 MW) and operating facilities for its own account (389 MW) and for third parties (357 MW).
Commenting on the agreement, Antoine Cahuzac, EDF Group's senior executive vice president of renewable energies, says, "The coherence between EDF Energies Nouvelles' and Futuren's activities will help to strengthen EDF Group's major strategic goals in renewable energy."
Fady Khallouf, CEO of Futeren, adds, "Following its major transformation over the past six years, Futuren has become a major integrated and profitable industrial operator. The offer, made by EDF Energies Nouvelles, a specialist in renewable energies with a long-term vision, fully acknowledges this success while foreseeing the growth momentum already built up."
EDF EN boasts a portfolio of more than 9 GW of gross installed capacity, focused mostly on onshore and offshore wind and solar photovoltaic projects.