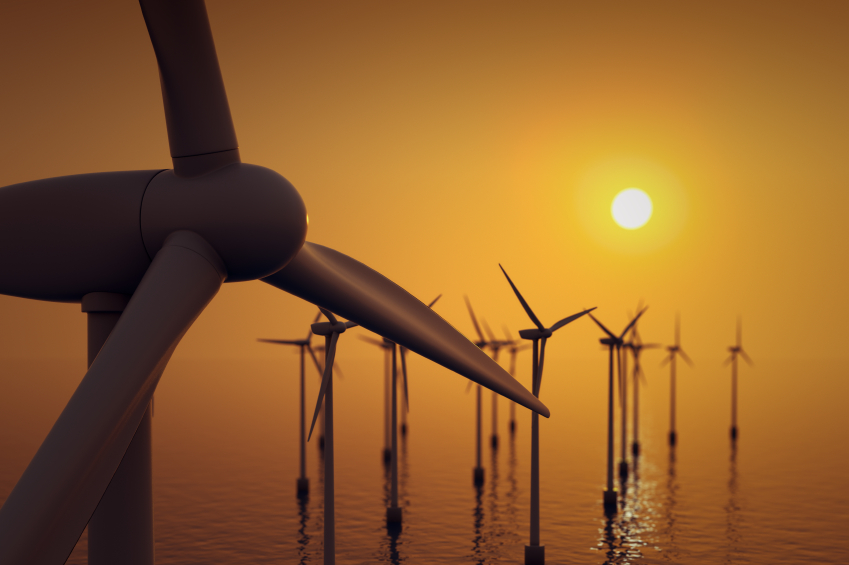 DONG Energy has acquired a 160,480-acre offshore wind lease area, located approximately 10 nautical miles offshore New Jersey, from RES Americas Developments Inc.
RES Americas bought the lease area during the U.S. Bureau of Ocean Energy Management's (BOEM) offshore wind auction on Nov. 9, 2015, and it was taken over by DONG on May 11. RES Americas will continue to support the development of the lease area as agreed with DONG Energy.
The lease area, which the company has named Ocean Wind, has the potential to accommodate more than 1 GW of offshore wind, which could power 500,000 New Jersey homes.
The New Jersey lease area is DONG's second U.S. lease. The company's first U.S. lease area, located along the coast of Massachusetts, was approved by BOEM in June 2015.
The New Jersey competitive lease auction was the U.S.' ninth competitive lease sale for renewable energy in federal waters for potential offshore wind energy development. Prior to this auction, the U.S. Department of Interior's BOEM had awarded nine commercial offshore wind leases, including seven through the competitive lease sale process: two in an area offshore Rhode Island-Massachusetts, another two offshore Massachusetts, two offshore Maryland and one offshore Virginia.