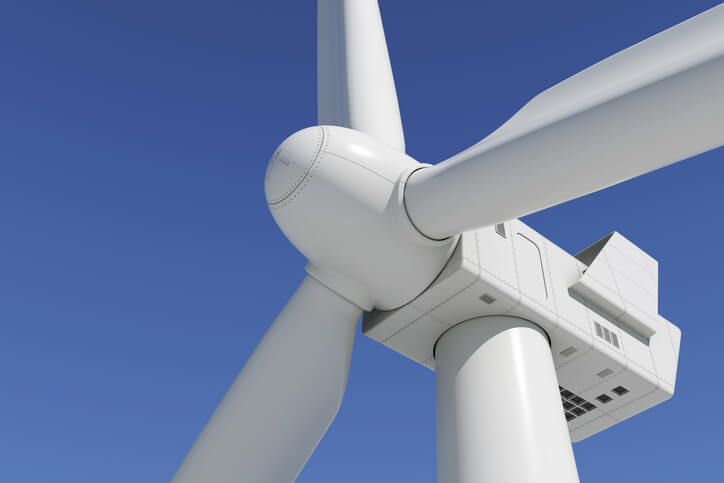 DNV GL has launched WindFarmer: Analyst, a new software tool designed to streamline wind farm energy assessments.
According to DNV GL, the software provides an intuitive, step-by-step approach to calculating the potential energy yield of a wind project.
A significant feature of WindFarmer: Analyst is the ability to extend and automate its functionality through a built-in scripting interface. The customizable interface allows for a wind farm analysis to be written and then updated at the click of a button. Scripts also offer a traceable method of performing an analysis, thus reducing error and making results repeatable. The scripting feature also facilitates integration into existing processes to customize wind energy production assessments.
Furthermore, according to the company, increased transparency enables users to demonstrate how wind energy assessment calculations are obtained, as well as increase project assurance and secure project financing.
"Understanding our customers was critical when building a software tool that optimally assists their working environment," says Prajeev Rasiah, executive vice president for Northern Europe, the Middle East and Africa at DNV GL – Energy. "The new tool places the user at the center of wind farm creation and energy assessment production. Our project development teams have been supporting the development of wind farms around the world for over 30 years. WindFarmer: Analyst draws on DNV GL's long-standing experience and provides customers with increased annual energy prediction accuracy for any proposed wind farm, and this is a key result for financing wind farm project developments."